New tools for smart regulation of wind turbine noise
Innovation Fund Denmark will invest DKK 13 mio in the project DecoWind, which focuses on smart regulation of noise from wind turbines. FORCE Technology is a partner in the project along with DTU Wind Energy, Siemens-Gamesa Renewable Energy, and EMD International.
19 November 2018

Wind energy to be the biggest contributor of green energy
If Denmark is going to be independent of fossil fuels in 2050, the amount of green energy has to be substantially enhanced. Wind energy will be the greatest contributor and the amount of energy from wind turbines will have to increase even further in order to reach this target. Onshore wind turbines are still significantly cheaper and easier to maintain than offshore turbines. Consequently, energy from onshore wind turbines is still more cost-effective.
Noise requirements for wind turbine noise
Often, noise requirements for wind turbines cause a limit to the amount of energy, which can be produced. To investigate this issue, DTU Wind Energy, FORCE Technology, Siemnes-Gamesa Renewable Energy and EMD International will collaborate on the project DecoWind, which is supported by Innovation Fund Denmark with 13.4 mio DKK.
Contact us to learn more about the project.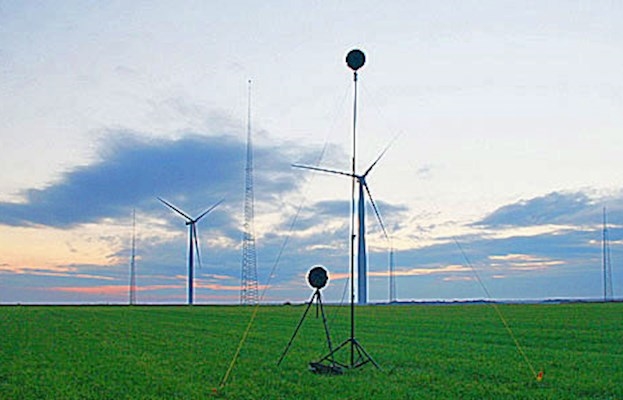 Project
DecoWind
New project aims to develop tools for smart regulation of wind turbine noise.