Simulation tools for advanced lifting gear
Over the last two years, FORCE Technology has been adding functionality to our simulation software that enables simulation of advanced lifting gear.
13 November 2020

Such equipment has a crucial role when installing offshore wind turbines and will often be the part that determines the operational limits for a safe and efficient installation. The software tools enables modelling of turbulent wind forces, splash zone forces for partly submerged components, tag line systems, motion compensators etc. The extended software may be used for various purposes such as: feasibility studies of new concepts, verification of new design solutions, estimation of  downtime and performance, determination of operational limits. The work has been conducted under a Performance Contract co-financed by the Danish Ministry of Higher Education and Science.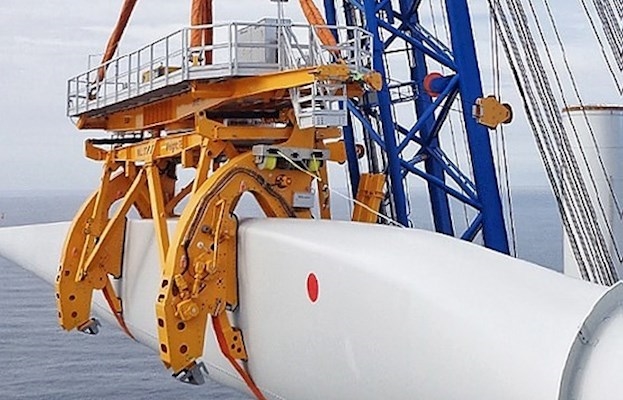 Project
Advanced lifting equipment simulation
New simulation tools are to support design, testing and operator training for advanced lifting equipment.