Centre of applied photonics - A hub for innovation
The Centre of applied photonics builds bridges between institutional research and businesses.
The Centre of applied photonics: A hub for technological innovation in photonics
The Centre of applied photonics is a hub for innovation, granting Danish businesses access to Danish and European expertise in photonics. The Centre's goal is to ensure that the potential for growth that lies in the latest photonics technology is leveraged to the fullest extent possible.
The Centre of applied photonics (CAF) grants access to services, demonstration projects and facilities that support businesses' product development.
Which competencies within photonics are accessible?
At the Centre of applied photonics we offer:
How can you gain access to the latest photonics technology and knowledge?
Contact us to hear about the opportunities we have for you, or check out our upcoming events, courses, training and knowledge, so you can stay up to date.
Is this relevant to your business?
The Centre of applied photonics works with Danish businesses in a wide array of fields:
Health and medical equipment: Fast and safe diagnostics and treatment.
Food products: Quality and safety for land, drinking water, and food products using optical quality assessment.
Transportation: Safe and effective transportation with self-driving and semi-automated vehicles.
Environment: Material handling, energy consumption and industrial process optimisation, pollution monitoring
Manufacturing, IoT: Smart, digitalised production incorporating the use of technologies like lasers, 3D printing, and machine vision.
Significant untapped potential in photonics-based technology
The EU sees photonics as one of the most important foundational technologies for the products of the future. In recent years, the EU has thus directed significant efforts toward maintaining and further developing European businesses' strong position in the field of photonics. 
Access to photonics technology makes disruptive innovations possible — a requirement for digitalisation and innovation in Denmark, since photonics technology supports the development of new sensors and other devices that can be integrated into products and production systems.
Multiple EU initiatives already support the industrial application of research outcomes, as well as the sharing of best practices and facilities within photonics, including ACTPHAST, Photonics21, and the ECSEL programme for electronics and photonics.
Denmark remains is completely or partially outside of these initiatives, despite Denmark's strong research background in photonics and Danish businesses' needs to translate the latest research into products. 
The Centre of applied photonics (CAF) was thus founded to secure Danish competitiveness today and in the future.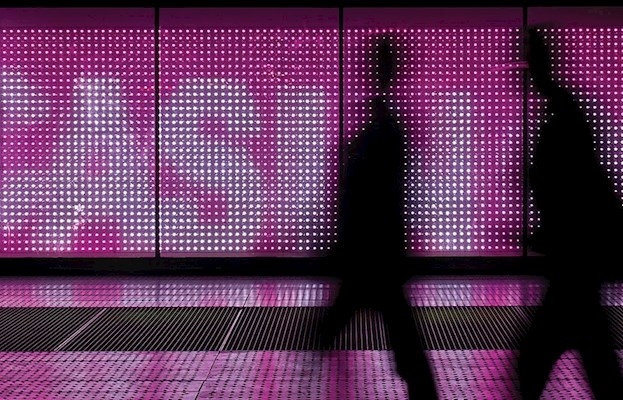 Project
Centre of applied photonics R&D
Establishement of a photonics knowledge centre to ensure the competitiveness of Danish companies.