Associate partners in Centre of applied photonics
Besides the main partners, the Centre of applied photonics has a group of associate partners.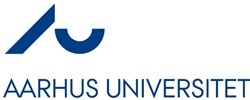 Aarhus University
Department of Engineering
Electrical and Computer Engineering
The photonics unit works within the areas: Sensors, Integrated Photonics and Nonlinearities, Terahertz Photonics, and Photonic Integrated Circuits.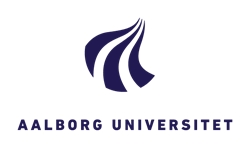 Aalborg University
Department of Materials and Production
The physics unit works on the development of terahertz technology and applications.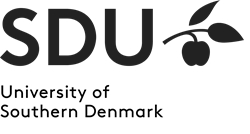 University of Southern Denmark
SDU NanoSYD
The Centre's overall research area is nanotechnology, with a particular focus on thin films, development of organic devices, solar cells nanomanufacturing and nanophotonics.

SDU Nano Optics
The Nano Optics unit researches primarily in the field of plasmonics coupling optics and electronics.

University of Copenhagen
Department of Food Science
The area Quality by Design and process analytical technology worked on spectroscopic methods for food analysis and chemometrics including NIR and Raman spectroscopy as well as supercontinuum spectroscopy.

DFM
Danish Institute of Fundamental Metrology
DFM's photonics group has many years of experience in research and development in precision measurement with lasers and lights. The group focuses mainly on spectroscopy and radiometry.

PHOTONICS 21
The European Technology Platform Photonics21 unites the majority of the leading photonics industries and relevant R&D stakeholders along the whole economic value chain throughout Europe. Today Photonics21 has more than 2500 members.
Photonics21 aims to establish Europe as a leader in the development and deployment of photonics technologies within the various applications fields such as ICT, lighting, industrial manufacturing, life science, safety as well as in education and training. 
The ETP Photonics21 coordinates photonics research and innovation priorities and provides input to the European research framework programme Horizon 2020.