MEGA loop for high-pressure calibration of flowmeters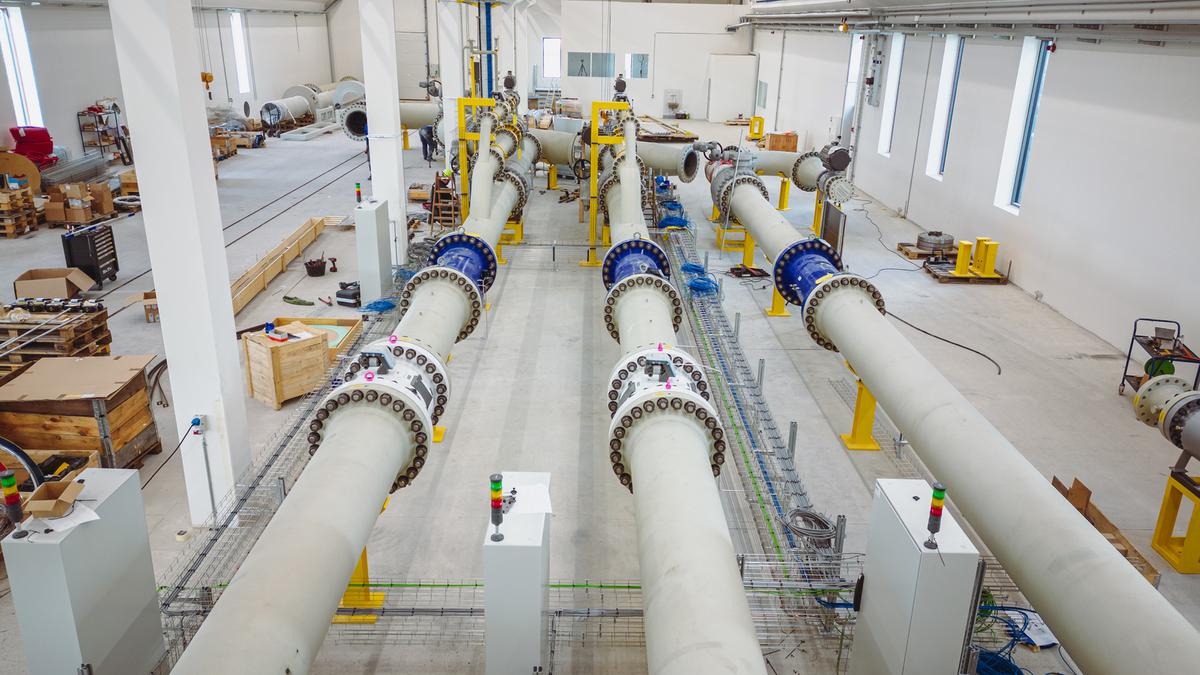 Gas transfer customers risk losing money due to imprecise flowmeters
An inaccurate flowmeter creates inaccuracies in the purchase of gas volumes. For some, even a minor inaccuracy could mean millions lost. Calibration at our facilities guarantees the highest accuracy and low uncertainty - ensuring that the quantity flowing through the meters is settled correctly.
Countdown to the opening of new MEGA loop facility
There is an increasing demand for calibration of large flowmeters at high-pressure and stable flow. Customers need even greater capacity and flexibility. Our technology is proven to ensure both meter manufacturers and end-users in the natural gas custody transfer value chain just that.

In 2023, we will open the world's largest closed loop for calibrating all meter sizes and systems.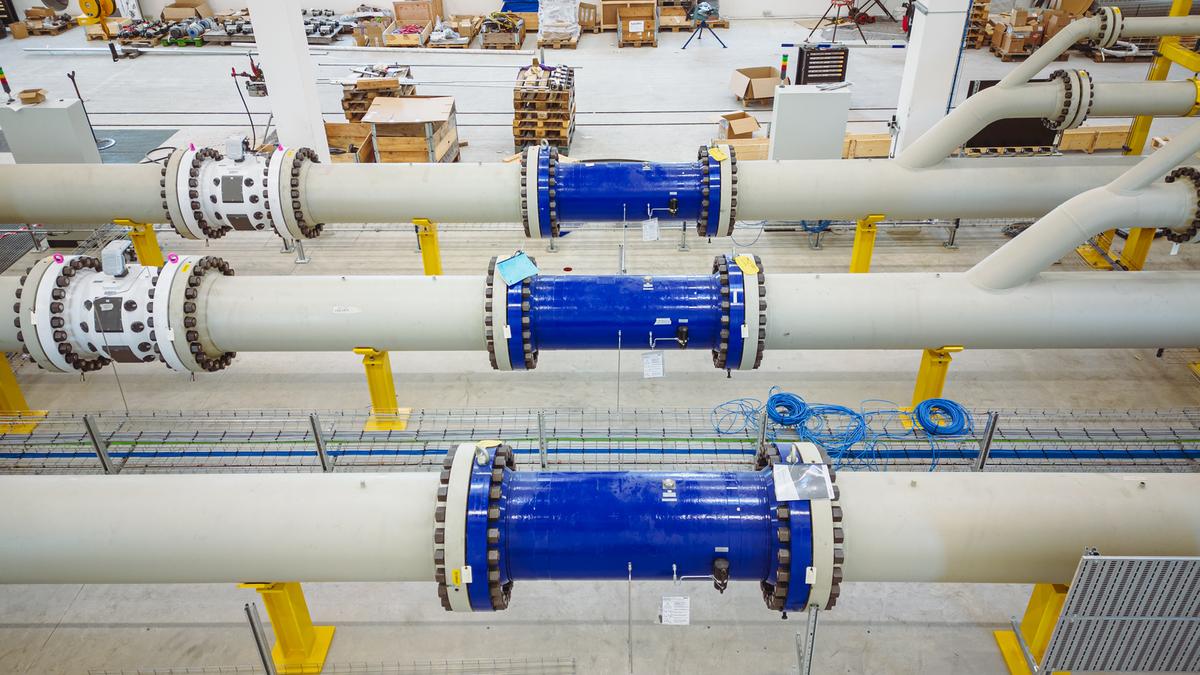 Ready for the future
A potential tool in the green transition, the new MEGA loop facility will be able to calibrate gas mixtures with up to 25% hydrogen – placing it at the heart of Europe's Power-to-X ambitions.
Unrivalled capacity
The MEGA loop will offer a unique flow and pressure range combination on the market, with unparalleled calibration capacity and flexible time slots.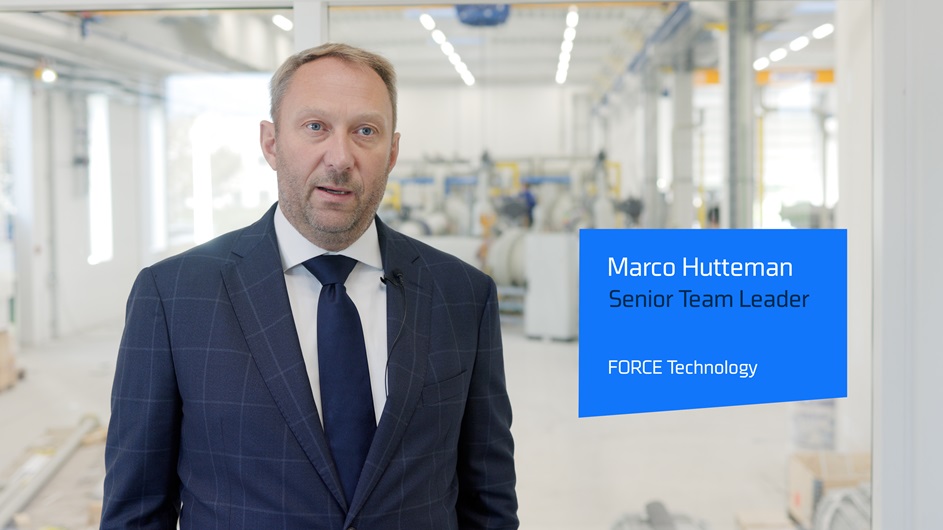 The MEGA loop is ready for the future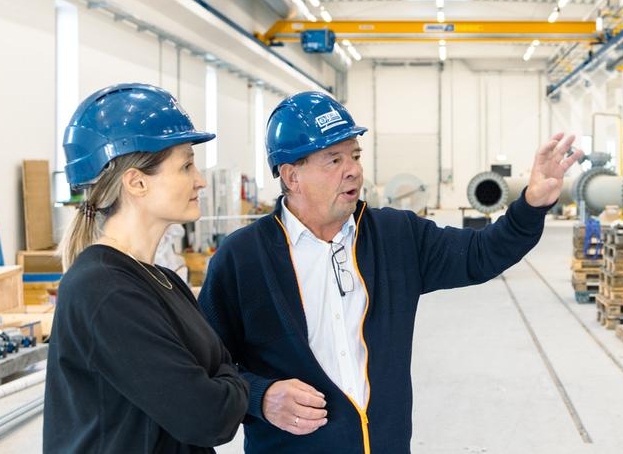 What can the MEGA loop do for my business?
If you are
a meter manufacturer
a gas transmission or distribution company, or
an EPC contractor on custody transfer projects,
you can benefit from high-pressure calibration in numerous ways. Our team is ready to answer your questions and advise you on the right calibration path for your particular need.