Scavenging energy from cables to power devices
ReMoni works on developing sensors to avoid loss of resources from everyday technical devices.
Operation of wireless sensor nodes through energy harvesting
The concept consists of several small inexpensive wireless sensors, which you can simply attach onto cables, pipes etc. These sensors communicate wirelessly with the ReMoni backbone to monitor the devices and warn you in case of overconsumption of energy or production irregularities.
As the sensors in this project is mounted directly on surfaces where a variety of energy sources are present, FORCE Technology helped ReMoni identify the feasibility of operating the wireless sensor nodes through energy harvesting using the electric fields generated around the cables to power the sensor node instead of batteries.
Learn more about IoT and Digital technology or visit Remoni.
IdemoLab bridges the gap between technology and design. We focus on the important early stages of the design process and strive to create meaningful experiences for users and customers.

IdemoLab

/ FORCE Technology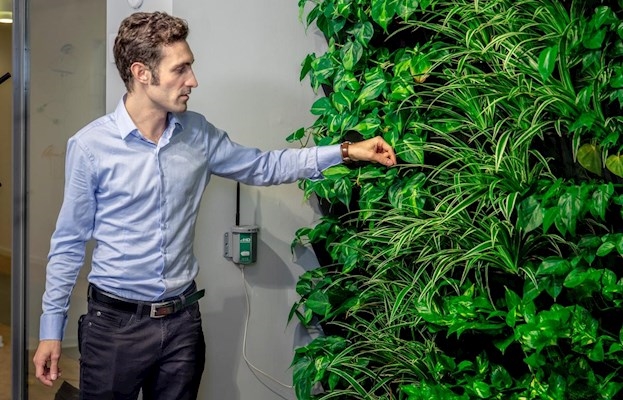 Facility
IdemoLab
Design laboratory that facilitates the design of IoT solutions.