ShippingLab workshop: Digital standards and maritime operations
What will be the role of digital standards and platforms for international ship operations in the future?  
Maritime researchers, industry professionals and associations are increasingly promoting development and use of international and digital standards for ship operations in an attempt to make the global maritime value chains more efficient, safe and sustainable in the coming decade.
Over the last years, several ISO and IMO standards (and regulation) have occurred with the purpose of supporting the digital and sustainable transformation of shipping. For example, standards have been or are being developed to support onboard data collection, cyber security, ship-shore communication and vessel performance monitoring. 
In parallel with these efforts, technology and software vendors are launching new digital devices, connectivity solutions, infrastructure and (cloud / platform based) analytical services to ports, shipping companies or cargo owners, which preferable should be aligned with the digital standardization effort.  
Purpose of this workshop is to put light how far the maritime industry has come on it's digitalization and sustainability journey and enable a shared understanding of how the industry can solve some of the challenges ahead. 
Registration:
Participation in the workshop is free and open for all, but it is necessary to register before May 24.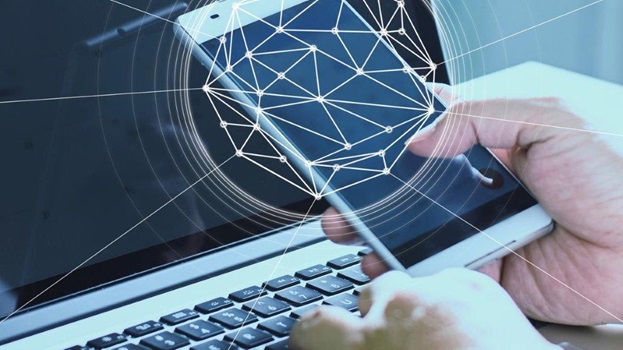 Program
09.00 – 09.10
Welcome and introduction to the day 
- by moderator Niels Rytter, Head of section, Engineering Operations Management, University of Southern Denmark 
09.10 –  9.20
Introduction to Shippinglab 
- by Kjeld Dittmann, Chairman 

09.20 – 10.00

Digitalization as an enabler for safer and greener shipping
- by Hideyuki Ando, Director, NYK /  MTI
10.00– 10.30

TBA: Shipowners perspective on the future of digital ship operations


10.30 – 10.45

Break
10.45 – 11.00 
Maritime Informatics: an emerging discipline for a digitally connected efficient, sustainable and resilient industry 
- by Mikael Lind, Senior strategic research advisor at RISE and (Adjunct) professor in Maritime Informatics at Chalmers

11.00 – 11.15

Harmonization and interoperability – the keys to success for maritime digitalization
- by Jeppe Skovbakke Juhl, Manager Maritime Safety and Security, BIMCO
11.15 – 11.30
The Open Simulation Platform as an enabler of Digital twins for Sustainable Shipping
- by Houxiang Zhang, Professor, Institute leader of research, Department of Ocean Operations and Civil Engineering, NTNU Ålesund 

11.30 – 11.45

How to succeeed with digital transformation in shipping 
- by Øystein Goksøyer, Head of Department of Safety Advisory, DNV 

11.45 – 12.25

Panel Debate
What will the role of digital standards and platforms be in making the maritime  
industry more sustainable, safe and competitive? 

12.25 – 12.30

Closure and wrap-up