Hardware DfX seminar
Get an update on new technologies and materials and how they affect the physical hardware realization process.
Together with E-Consult International we are having a "Hardware DfX seminar" at our facilities in Odense 28. September 2022, 10.00- 15.30.
As a participant you will get inspiration and a general update on new technologies and materials and how they affect the physical hardware realization process from early device concepting to volume production - and eventually the reliability of the device. Even with the best designed electronics schematics and software it will not be possible to ensure a high performing, reliable and manufacturable product if you underestimate the importance of the hardware realization process. 
Failing to consider and select the most feasible manufacturing technologies, materials and electromechanical hardware integration in the early electronics device concept phase, may lead to a high risk of ending up with production ramp-up challenges and reliability disasters which in many cases result in product launch delays and severe project cost/earnings penalties. This seminar will focus on important tasks and milestones in the physical hardware realization process from early "Device Concepting" to volume production.
Target audience
Engineers and managers involved in electronics hardware device design, manufacturing and reliability assurance.
Main topics covered
"Device Concepting" with focus on design for manufacturing, automtation, reliability, coating, underfilling, test lowest, total cost etc.
Manufacturing technology options (substrate and component evolution and types)
"New" substrate/packaging trends
PCB design considerations, HDI guidelines and PCB manufacturing specification
Technology and performance versus costs
Board to board, flex and wire interconnect methods
EMS selection criteria
Board assembly process flow and equipment
Dominant hardware failure types in mobile electronics and ways to improve reliability (physical impact damages, corrosion and wear, electrochemical migration)
Production validation test and analysis methods
Meet the speakers
The speakers all have 35+ years hands-on experience in their field of expertise and have contributed to design, optimisation and production of several hundred PCBs and electronics devices: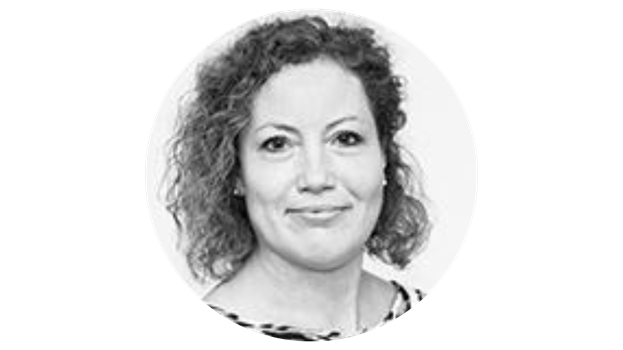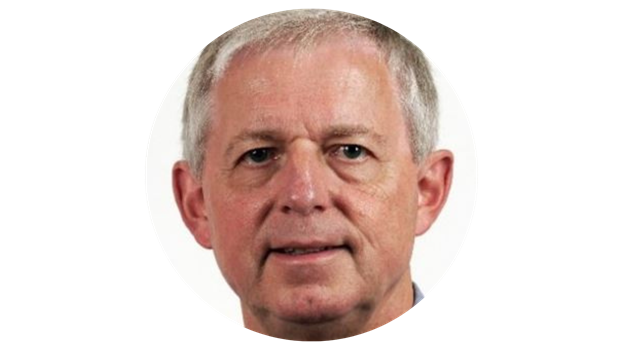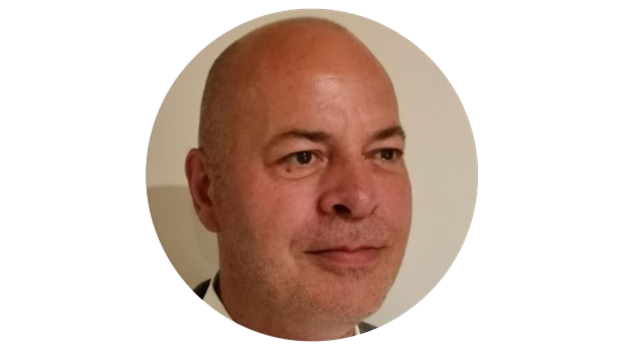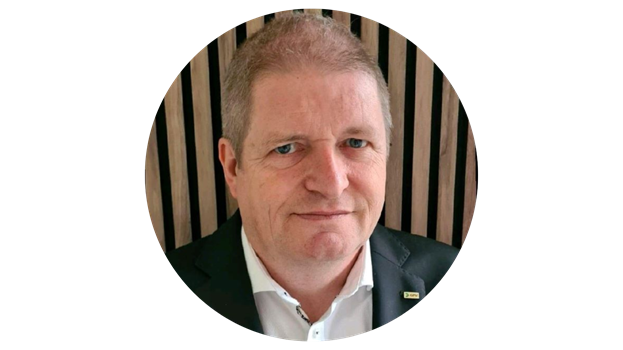 Programme
10:00 Welcome and introduction
10:10 Dominant Hardware failure types in mobile electronics.
11:00 Coffee break
11:15 Manufacturing technology options and guidance to optimize PCB/PCBA design, performance, size and reliability
12:00 Lunch and networking
13:00 PCB manufacturing flow, HDI considerations and guidelines
13:50 Coffee break
14:00 Board Assembly flow and equipment
14:40 Product reliability - from requirement to verification
15:20 Wrap-up and official end of the seminar
Practical information
Time: 10.00-15.30
Date: 28 September 2022
Venue: Edinsonvej 24, 5000 Odense C (approx. 10 minutes from trainstation in Odense)
Parking: Limited number of free parking spots at our facility, however opposite our facility there is another parking area, where it is possible to park for an hourly rate.
Registration
The participation limit has been reached but you can sign up to the waiting list below, and we will get back to you.