Event: The lighthouse for digital innovation
Two-hour free event for production and innovation managers presenting knowledge, cases and learnings from the Digital Factory Acceleration program
This event will be performed in collaboration with Business Esbjerg
Digitisation in production companies
The digital development of manufacturing facilities in Danish production companies can improve efficiency and improve competitiveness. Unfortunately, lack of proper skills, digital development resources and clear business potential makes it particularly challenging for small and middle size companies to determine digitisation opportunities and turn them into tangible value.
Business Esbjerg together with FORCE Technology holds a free two-hour event, the purpose of which is to provide companies with information about the ways to address and eliminate the challenges mentioned above.
Specifically, FORCE Technology will present and share its experience with how companies can achieve production optimisation. First, identifying and quantifying the digitisation potential in their production and then selecting and implementing the most promising digital solutions.
Digital Factory Acceleration program is supported by the industry's foundation. Which means that FORCE Technology provides competences and consulting hours. The companies must invest time and only part of the project costs, the rest is covered by the Industry Fund.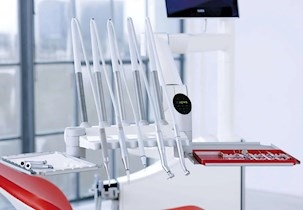 Heka Dental joins Digital Factory Acceleration Program
During the Digital Factory Acceleration program, the existing data will be analysed and used to identify the optimisation areas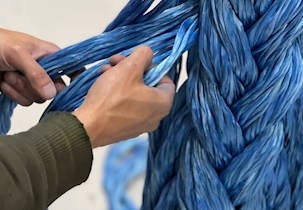 Dynamica Ropes joins Digital Factory Mapping
Read more about the company and its expectations from the Digital Factory Acceleration program