Master Class: IoT and sustainability
Gain insight into the potential of IoT for sustainability, focusing on life extension and condition.
There is a great sustainability potential in IoT and digitization, but how do you, in practice, create new sustainable business models with a focus on life extension and predictive maintenance? Based on real cases, we review the most important factors that play into the path towards a more sustainable industry and product development.
Learn more in this Master Class webinar, where one of FORCE Technology's specialists shares experiences from the field.
The Master Class is part of FORCE Technology's performance contract " Længe leve produkter og materialer ", which focuses on developing services that support the machinery and electronics industry in developing products with a long service life, incl. possibility of life extension as well as possibility of up- and recycling and thus support CO2 reduction and reduced resource consumption.
The Master Class will take place, as a webinar, on Monday 31 January 2022 at 10.00 - 11.00.
The Master Class will be held in Danish and the registration form is therefore in Danish.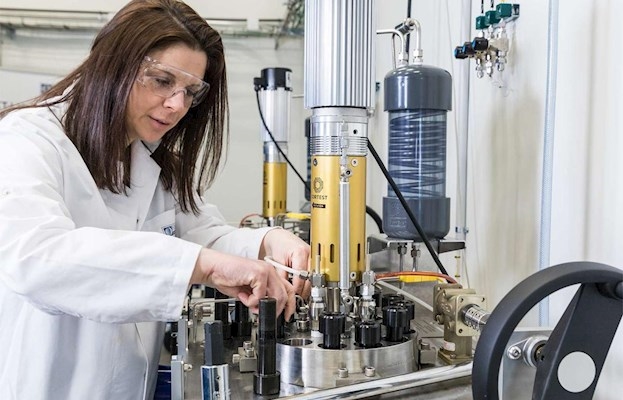 Project
Long live products and materials
Sustainable design and new materials must equip Danish industry for a circular economy.