Grand Opening of MEGA loop
From 10.-12. May 2023 you can participate in the Grand Opening of our MEGA loop in the city of Vejen in Jutland, Denmark.
The opening will be a three-day event where the first two days will be the (Re)Calibration Workshop and the third day will be the actual Grand Opening of the MEGA loop.
The registration for the event will open around September 2022 but if you want to have the chance to present at paper at the conference, you can submit your abstract in the formular below.
Should you have any questions you are more than welcome to contact Project Manager, Ms. Anna-Maria Nooy.
Practical information
When: 10.-12. May 2023
Where: Comwell Hotel in Kolding (Re)Calibration Workshop) and FORCE Technology in Vejen (Grand Opening)
Submission of abstract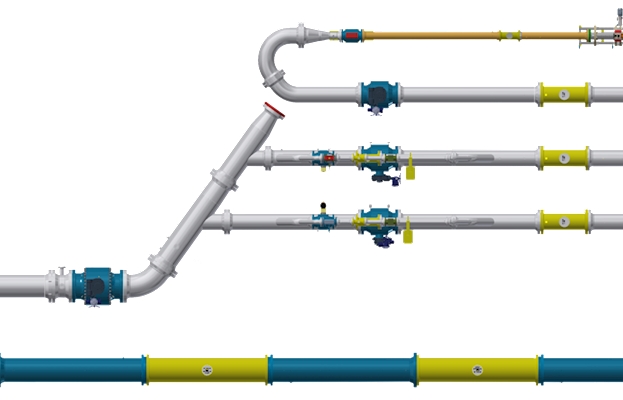 Facility
MEGA Loop
High-pressure calibration of flow meters.