Thank you for your registration
Thank you for registering!
You will receive an e-mail confirmation mail shortly.
Please note: If you do not receive a confirmation e-mail within a short period of time,  please check your spam filter.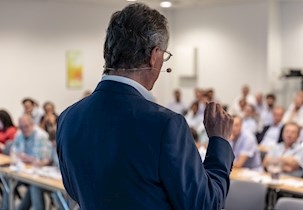 Events
Stay updated on a series of topics within technological innovation - participate in our seminars, workshops and other events.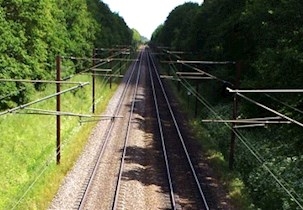 Cases
Descriptions of a wide range of customer challenges from all over the world, and our approach to solving them.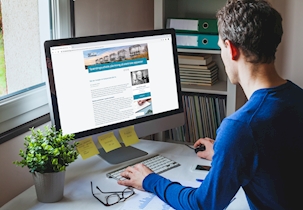 Articles
Explore our extensive collection of articles and publications on the latest technological knowledge.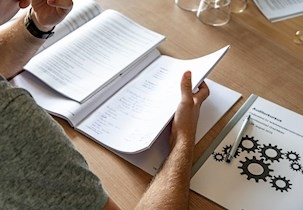 Courses and training
Courses and training help improve the competitiveness of you and your company. Visit and book our courses.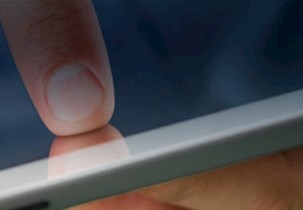 Get the latest from FORCE Technology
Recieve the latest news, knowledge and invitations for our events directly in your inbox.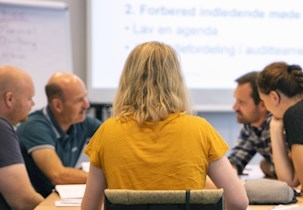 Clubs and networks
Join in and share your knowledge in professional networks for like-minded people - become a member of one of our networks or peer groups.