Consultancy to decision-makers within bioenergy and waste
We offer consultancy and investigate technologies, fuels, processes and plants for future or present plant owners and plant suppliers. 
Our services give you the sufficient basis for choice of technology, development and investment in plants for production or use of biomass and waste.
The sector for renewable energy increases in Denmark and worldwide, which among other things is due to a strong political and financial support. Investments in both technology development, retrofit of plants as well as optimisation of processes are therefore greatly increasing.
A strong business partner ensures the right basis for decision-making 
We offer consultancy and studies to the industries within biomass and waste with the purpose of ensuring a correct basis for decisions. Whether your investments and decisions are profitable in the long term depends on many factors, including technology, legislation, market development, risks etc. 

With our thorough knowledge of technology, legislation and markets within use of bioenergy and waste, including different kinds of biomass as for instance wood pellets, chips and straws, we can investigate problems and advise you on your decisions.
Independent consultancy and expert knowledge cover widely
Our consultancy covers a wide span, and we can assist both if you are an investor, supplier or user of biomass or waste or if you are an investor, producer or user of technology or equipment. Our services for investors, producers and users include:
Market surveys; we prepare status reports with focus on for instance market development, growth forecasts, price development, regulatory framework as well as market players. We base our method on knowledge of technology, geography, needs, framework conditions, historical development etc.
Feasibility studies and plant engineering management; consultancy at all stages in connection with planning and construction of biomass-fired plants, including feasibility, design, approval and operation 
Test and analysis; we test and analyse fuels in our accredited fuel laboratory in preparation for categorisation and assessment of the technical properties of stoking
Emission measurements and certifications; accredited emission measurements, monitoring and certification
Value chain analysis; analysis and consultancy on supplies of raw materials, choice of fuel, choice of market, economic aspects as well as quality demands and validation
Analysis of risks; we offer consultancy with focus on potential risks as for instance changing political preferences and market conditions, insufficient and prejudiced data, untested technologies as well as market barriers
Certification and hand-over tests; independent documentation which ensures that your technology meets demands in connection with development projects and contracts, including ETV - Environmental Technology Verification. Furthermore, we carry out accredited handover tests
Trouble shooting; why does the plant not work as expected, why does the fuel not burn constantly, why does my superheater corrode, why do deposits occur in the superheater, why does the efficiency not meet the promised level – and how do I correct it? With our wide experience and knowledge, we find a solution.
R&D project and partnerships
We carry out consultancy internationally based on many years of participation in different international projects. We offer expertise within technological consultancy, choice of fuel, project design and consultancy in connection with installation and adjustment, including troubleshooting as well as measurements and CFD calculations and modelling.
Research, development and demonstration
We participate in partnerships in preparation for development of innovative products and solutions where our competent experts can act as sparring partner to your project. We have wide experience of participating in technological R&D projects within bioenergy and offer consultancy, both in a single decision at all stages of the process or in a partnership where we assist you with consultancy and expertise all the way through the project. 
Furthermore, we offer to help you find internal and external financial means to participate in development projects in with the right potential.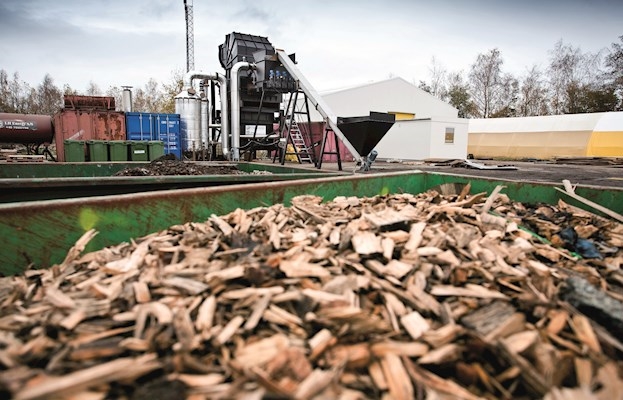 Case
Computer simulation behind award-winning biomass system
Computer simulation of combustion in biomass system contributes to optimal design.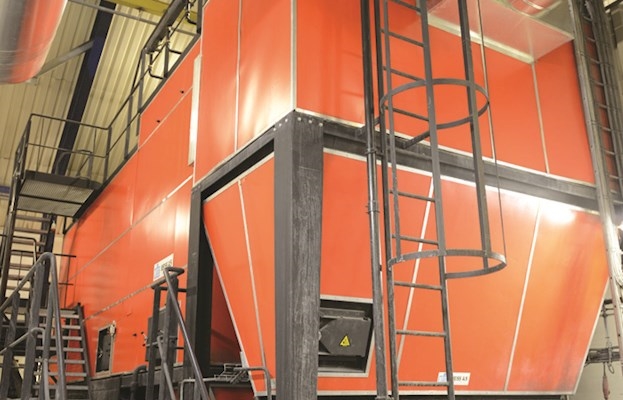 News
We opened a new green test centre in North Zealand
The Danish Test Centre for Bioenergy provides the bioenergy industry an opportunity to perform tests