Structural monitoring of offshore wind foundations - a best practice
Pål Tuset, our Head of Department for Structural Monitoring, tells us why we should monitor offshore wind structures and provides a few best practice approaches as to how one optimally should go about.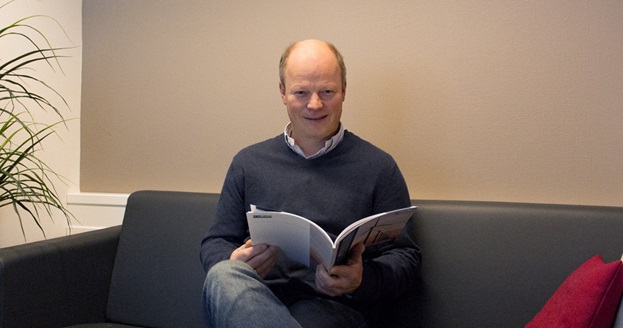 31 October 2016

"When we talk about offshore structures, there are several factors that need to be considered. It should be cheap, easy to install, have a long service life, be able to withstand harsh conditions and unsteady grounds. On top of that, you want to ensure a steady production once they're up and running.
The key here is 'cost-effectiveness'. Inspections [subsea] are often expensive, time consuming, and the actual mission is limited by a time frame. This is what we want to mitigate. Using the right sensors in the right places gives us valuable data on the condition of the foundations in real time. Less time spent planning and wondering.
In an ideal world, sensor instrumentation is included already in the design phase. This way, optimal operating procedures can be implemented from day one. This will generate a more cost effective and secure solution for years to come.
Structural monitoring is all about understanding the system and the process well enough to be able to effectively communicate the results and consequences to your client – enabling them to transform data into value."