Aquaculture
Securing safety and health together with productivity and cost efficiency is an ever growing concern within aquaculture and fish farming.
We aim to use our combined expertise within structural engineering, materials technology as well as testing and certification to create solutions for the aquaculture industry that are optimised in terms of safety, efficiency and cost.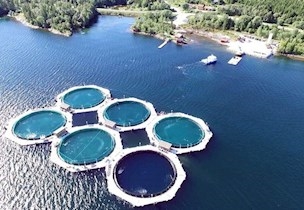 Case
The future of salmon farming is located offshore
A solution created in cooperation with AkvaDesign that eliminates the need for lice treatments and increases the growth rate and economy of offshore fish farming.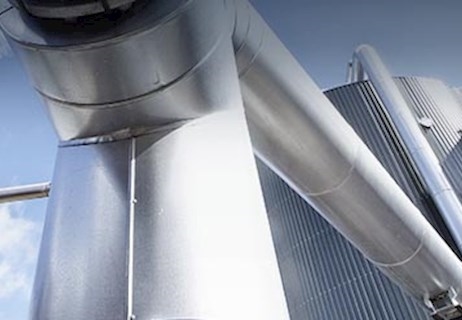 Our services
From acoustics over monitoring to digital asset management. Our wide range of services addresses the industry's challenges and ensures technological solutions for the benefit of both industry and society.

Get an overview of our competences here.