Knowledge of standards future-proofs medical devices
Medical device companies need to follow changes in international standards but many do not have resources to do so. Learn how XO CARE future-proof their products.
Development of new medical devices is often a resource-intensive process that takes several years. Many of these products are complex with built-in electronics and software that must meet comprehensive regulatory requirements, not least strict electrical safety requirements.
For manufacturers of medtech products, it is important that their products are future-proofed and 100 % in compliance with regulatory requirements and international standards before the product hits the market. This situation is familiar to XO CARE A/S – a Danish medtech manufacturer producing treatment solutions such as dental units for dentists.
"Our medical device solutions are an investment for our customers and have a long life-span. Thus, our new products need to be future-proofed, " says Morten Flintrup, Quality Manager at XO CARE, and continues: "That is why we need to stay ahead of future changes in the standards that our products must fulfil."
Standards protect patient safety
A dental unit must provide good working conditions for the dentist and high level of safety for the patient and the standards help to ensure that there is a high level of patient safety. By using the standards throughout the development process, XO CARE ensures that a high level of safety is built into their products.
During a busy workday, it can be a challenge for a smaller company like XO CARE to keep track of what is happening in the standardisation area. That's why they partner with FORCE Technology's specialists.
"We are a small company that is developing a very complex product. In our daily work with medical devices, we must comply with over 25 international standards. It is difficult for us to keep track of what is happening with all the standards and whether new requirements are on the way. We get this know-how from FORCE Technology among other places. It is important for us to have a partner who understands the standards thoroughly," says Morten Flintrup, who handles both quality assurance and regulatory issues for XO CARE.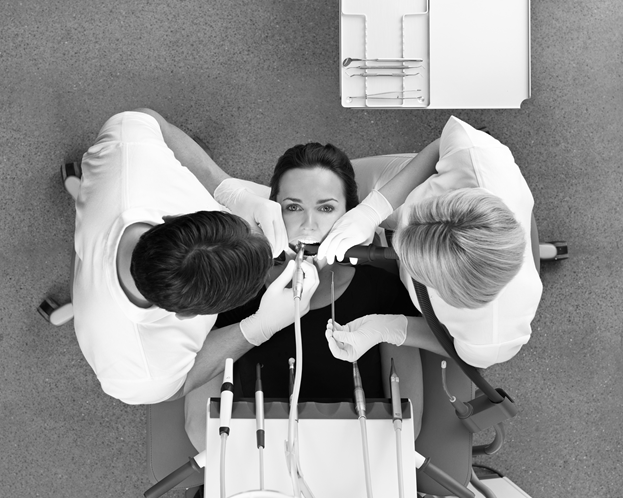 On the cutting edge of future requirements
FORCE Technology's deep insight into medical device standards is a result of the active involvement of professional specialists who are actively involved in standardisation work in the fields of medtech, electrical safety and software development on national and international levels. This is something XO CARE appreciates and notices in their contact with FORCE Technology's specialists.
"Because of their involvement in the European standardisation work processes, they know what changes are coming. They can see the big picture and are ahead of the curve - that is invaluable to us," says Morten Flintrup.
Information about upcoming changes in the standards and new requirements that are on the way is very useful knowledge for XO CARE, so that they can incorporate this into its future products.
"I pass on the knowledge I get from FORCE Technology to the development team in my company. It is valuable knowledge for us because it helps us interpret the standards correctly and gives us knowledge of upcoming requirements that we can take into account in our product development, " says Morten Flintrup.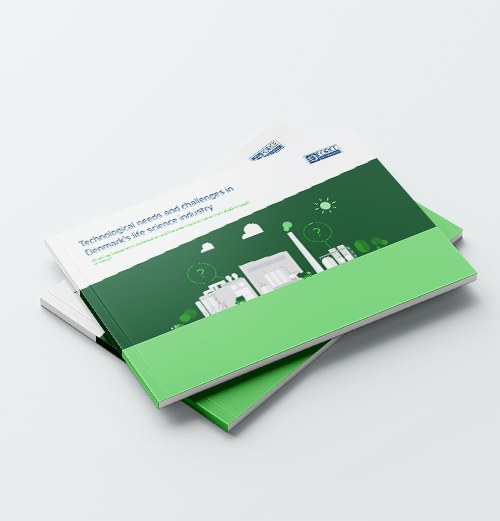 What are the life science industry's biggest technological challenges?
New report maps the technological challenges with digitalization and green transformation in life science companies.