The world's preferred wind power partner, from design through end-of-life
We have worked with the global wind power industry since the first commercial wind turbine started providing sustainable energy and guarantee unparalleled, interdisciplinary and certified expertise.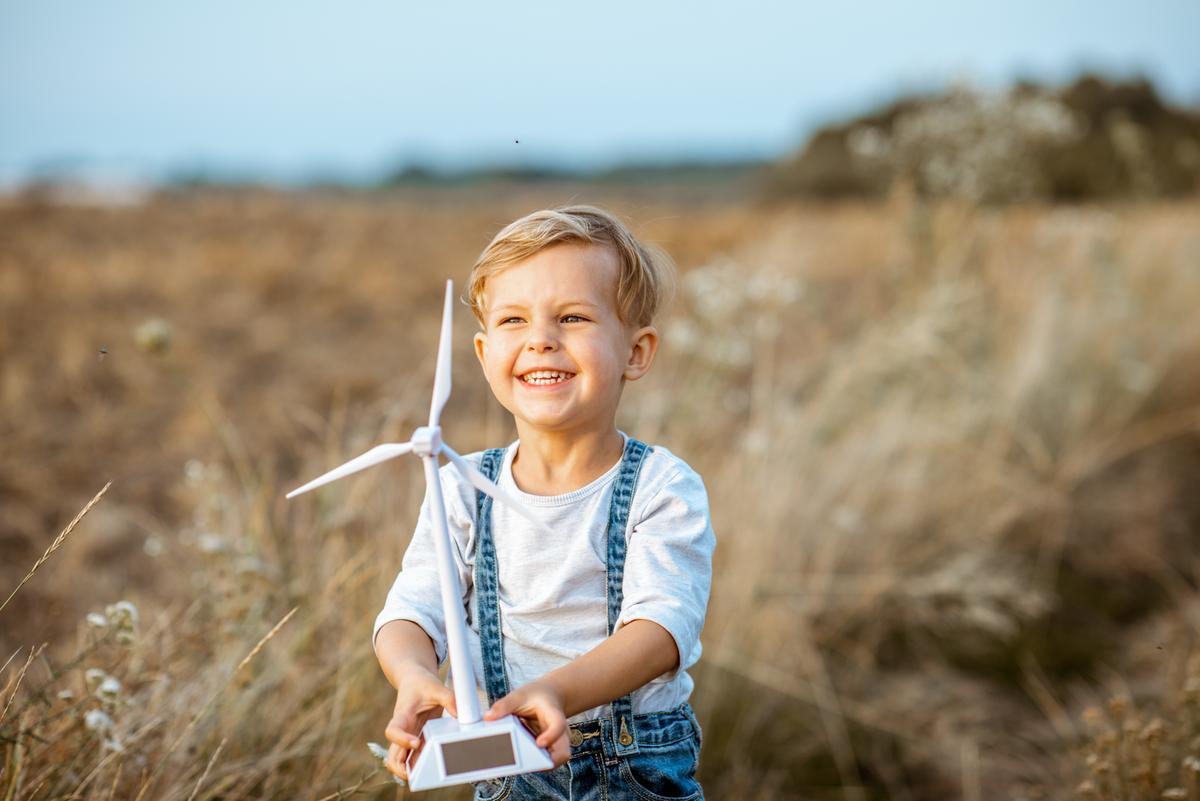 Wind power replacing fossil fuels
Wind power helps the world become independent of fossil fuels, and the number of global wind power projects is spreading like wildfire.
Wind turbines and farms are getting larger every day. They are popping up in remote locations, many offshore or in areas with challenging conditions. They all have in common that they need to be productive, reliable and efficient – environmentally and economically. And we need them NOW to ensure energy security and independence.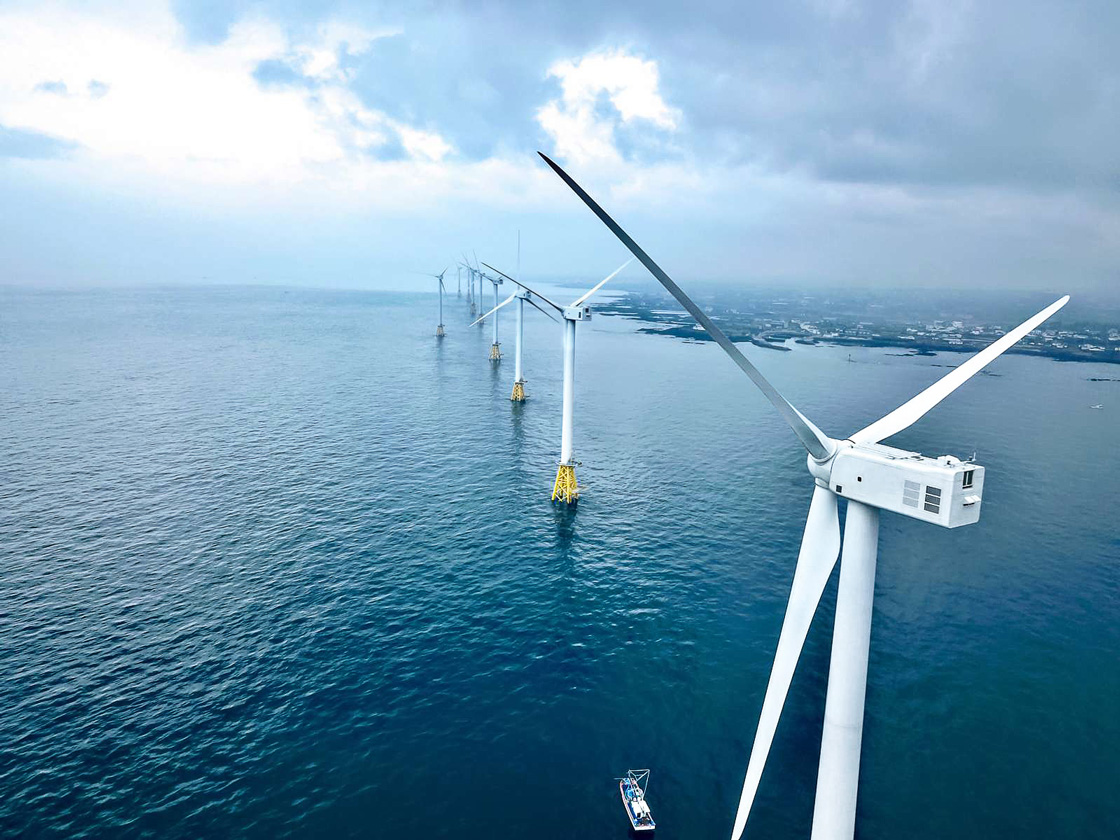 Growing wind market - growing complexity
As the wind industry grows, so does its complexity. More suppliers, more technical installations, more extensive infrastructure, complicated legislation and more moving parts throughout the global wind value chain power equal more risks of things going wrong.
Lowering the energy cost, ensuring safety, increasing product quality, system durability, and production efficiency demand highly specialised engineering knowledge.
The wind energy value chain

The wind value chain involves various steps such as lifetime assessment, mechanical testing, inspection, and maintenance.
The process starts with assessing the harsh environment that the wind turbine needs to withstand, followed by ensuring that the products are safe, compliant, and have undergone the strictest testing and validation procedure. Mechanical testing and scanners can help optimize product quality check processes, reduce production costs, and ensure fast inspection.
At the end of the turbine's estimated service life, it needs to be decommissioned and disposed of in a sustainable way. Proper dismantling and distribution of decommissioned materials can help reuse up to 85-90% of a dismantled wind turbine.
To achieve long-term success with maintenance and inspection strategies, it is important to adopt preventive or planned maintenance approaches, conduct failure analysis, and minimize downtime.
Efficient, sustainable, and agile wind turbine technology development
If you work with wind turbine technology development, either as a wind power owner or a supplier, you want to:
Make the most of your resources 
Reducing the Cost of Energy (CoE) is on any wind farm owner or service provider's lips. You must be sure that you are using your human and material resources most efficiently. As an owner, you need to calculate lifetime costs and compare them to the profitability of the wind energy volumes to be produced. Are you using the right resources in the right way? This also applies if you supply parts or services to the wind industry: you must ensure that the parts or services you deliver are compliant, durable and energy efficient. 


Minimise environmental impact  
New wind power locations, many at unseen water depths, require wind design to interact with the environment in new ways. You must consider the wind energy project or services' impact on the natural and built environment. This includes assessing, measuring, testing and validatingissues related to sound and pollution and using materials that suit the purpose and conditions. 


Shorten design and production cycles to reach deadlines 
The speedy evolution of on- and offshore wind turbines to greater size and scale challenges the standard design process. Continued wind market acceleration requires custom, rapid design and cost reduction optimisation. Your design process must accommodate differing standards, compliance requirements, bespoke applications and a diverse supplier universe. You must also validate your products in realistic climatic and mechanic test structures to ensure they work as desired and required.