Knowledge, events, courses and training
Sharing knowledge for the benefit of the industry and society.
For more than 80 years, FORCE Technology has acted as technology pathfinder. Throughout our history, knowledge dissemination has been a central part of our work. We acquire knowledge from international standardisation conferences and research centres – and we develop new knowledge in collaboration with Danish partners and knowledges centres.
And all of this we share with the outside world through articles, publications, experience exchange groups and networks, events and courses.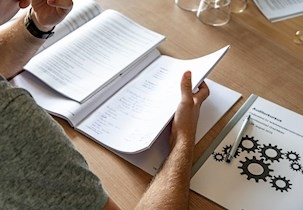 Courses and training
Courses and training help improve the competitiveness of you and your company. Visit and book our courses.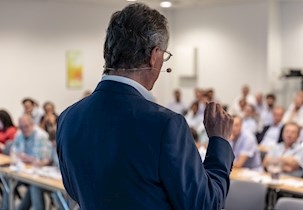 Events
Stay updated on a series of topics within technological innovation - participate in our seminars, workshops and other events.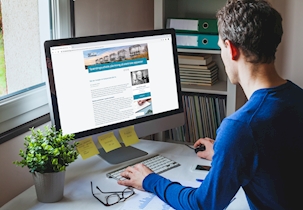 Articles
Explore our extensive collection of articles and publications on the latest technological knowledge.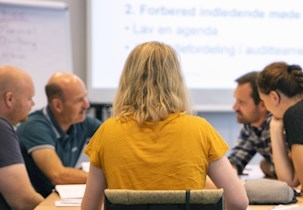 Clubs and networks
Join in and share your knowledge in professional networks for like-minded people - become a member of one of our networks or peer groups.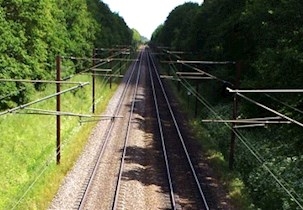 Cases
Descriptions of a wide range of customer challenges from all over the world, and our approach to solving them.