Health
We want to contribute to improved health and safety
We create healthy and safe environments for people through innovation and research in e.g. production processes and product safety and by assisting companies with market access in the life science and food industries.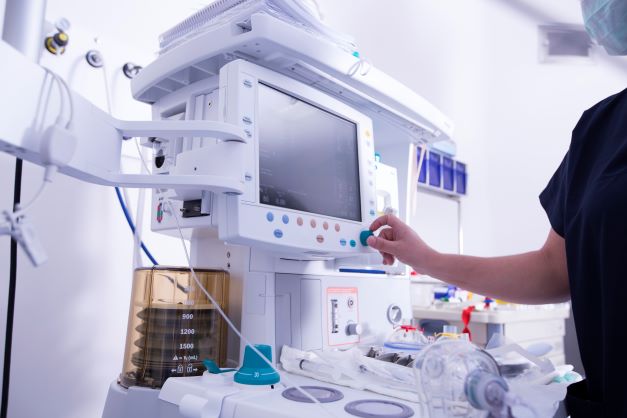 Market access for sustainable and safe medical devices
Time-to-market is crucial for the competitiveness of companies that produce devices, products or equipment in medical technology and welfare.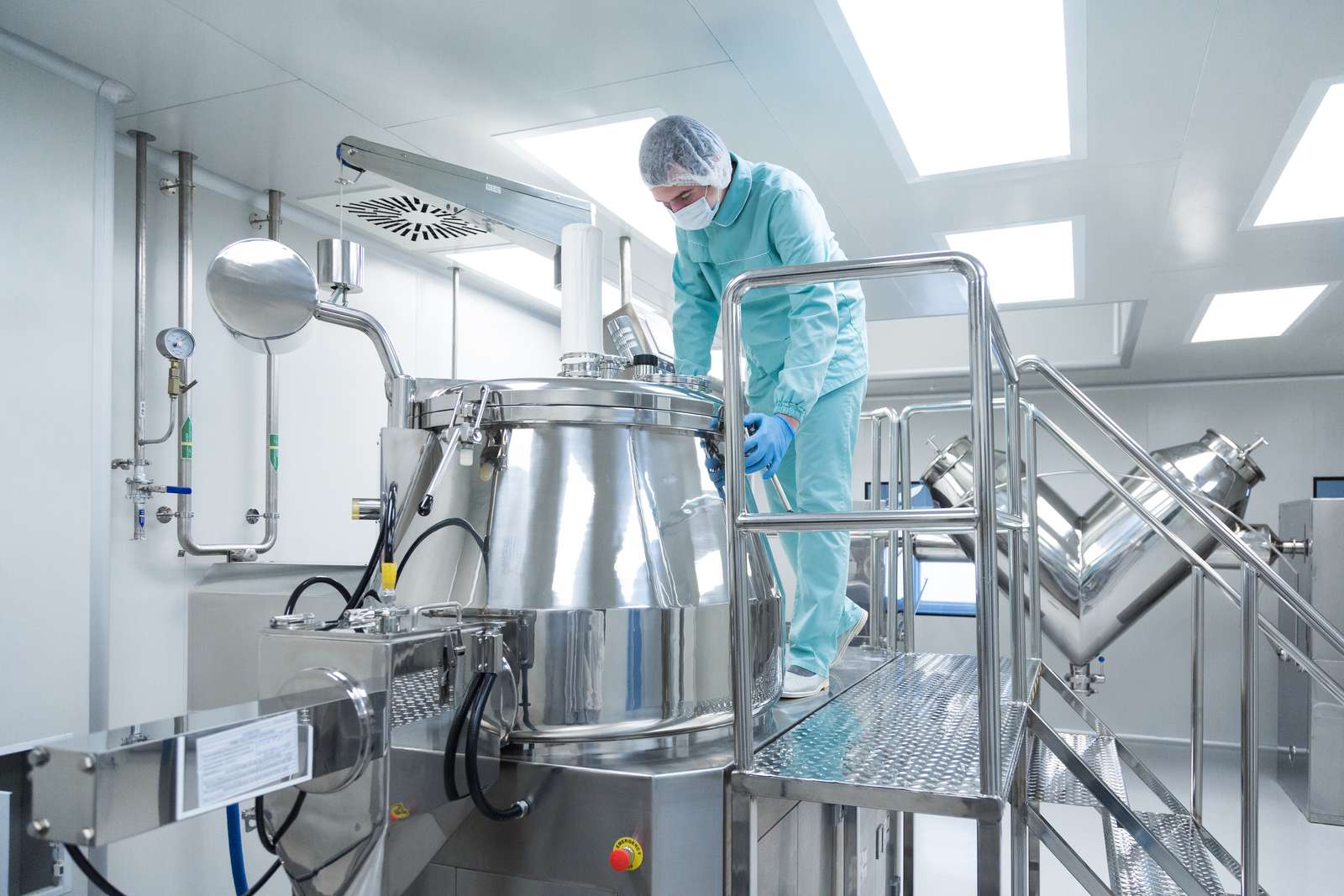 Optimising pharmaceutical and biotech production
The pharmaceutical and biotech industries' contributions to ensuring global health and safety are imperative.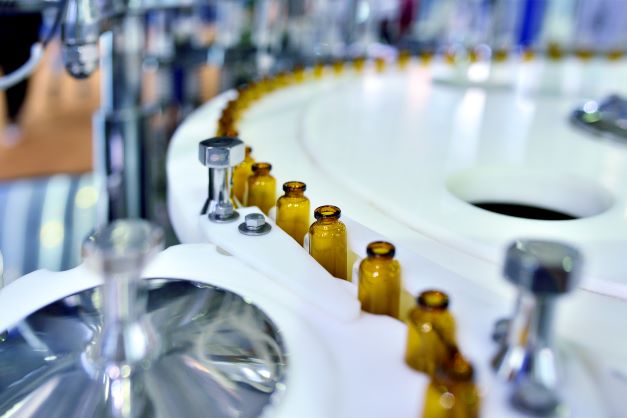 Green transition in the food industry
The food industry must contribute to the green transition without compromising on safety, hygiene, and competitiveness.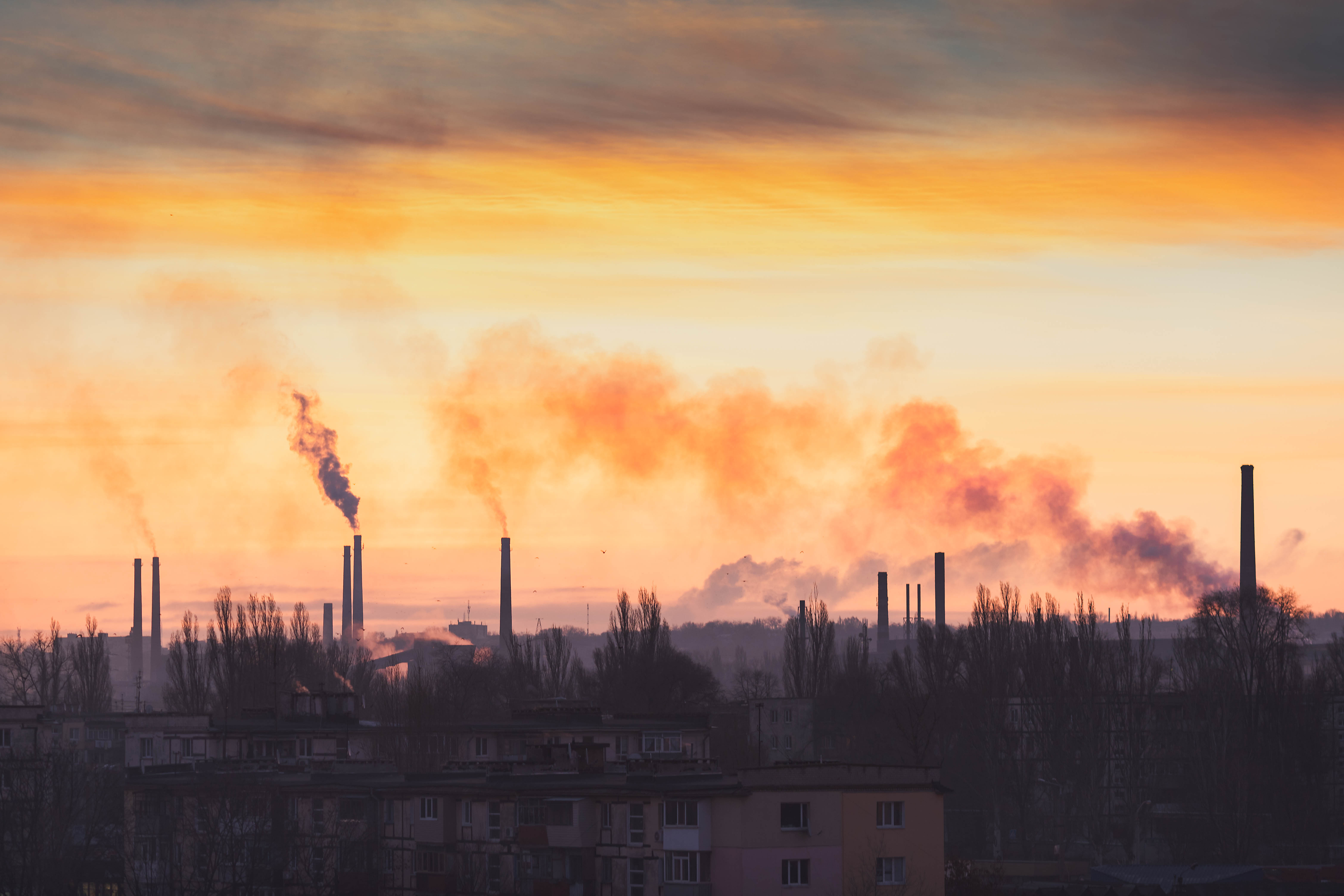 Clean air and reduction of emissions
We work to support industry, authorities and society in measuring, documenting and reducing airborne emissions that can damage health and climate.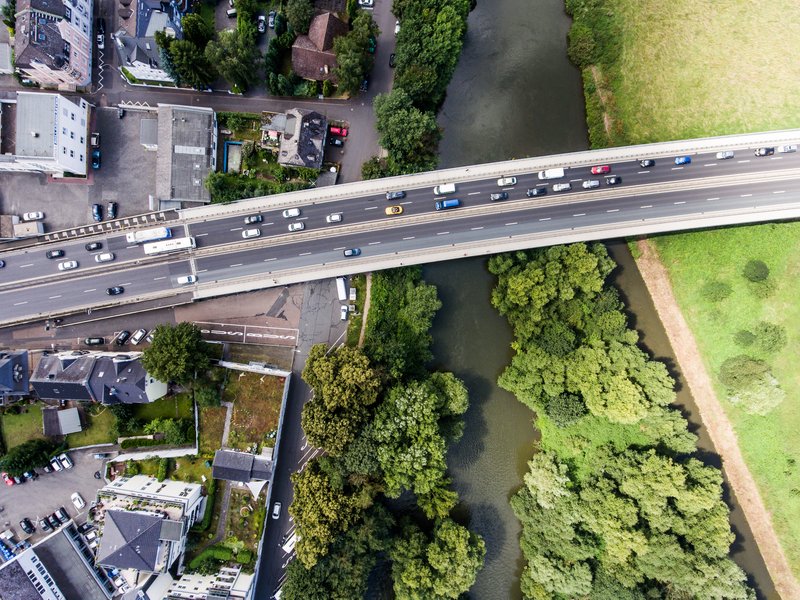 Less noise and better sound
Noise and sound are crucial for our quality of life and health. According to the WHO, noise is one of the environmental stresses that cause the most health problems.