Less noise and better sound
Noise and sound play a crucial role in our quality of life and health. This is why FORCE Technology is working to develop new knowledge and technological solutions that reduce bothersome noise and improve sound quality.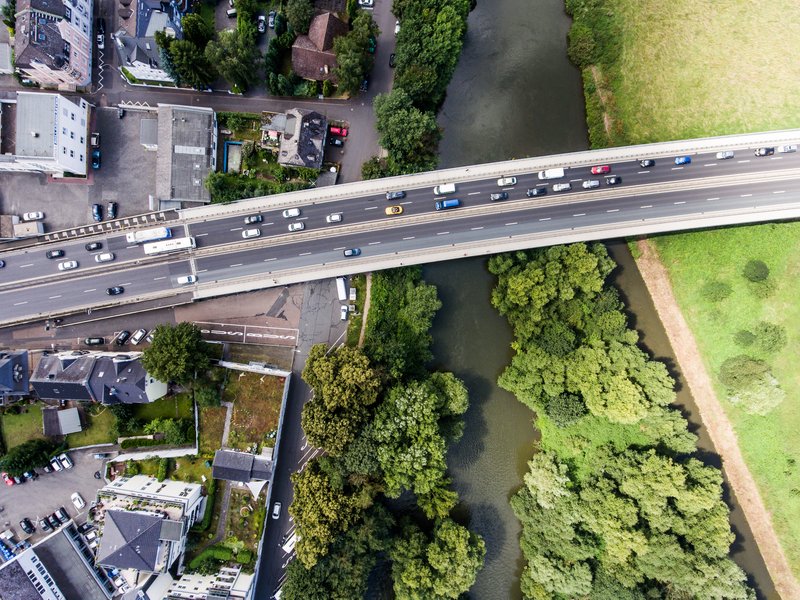 Noise as a cause of health problems
Noise and air pollution have been identified by the WHO as the environmental pressures responsible for the second largest number of health problems in terms of reduced quality of life, illness, and premature death. More than 700,000 Danish homes are adversely impacted by traffic noise. Many Danes are also bothered by noise from industrial facilities and noise in workplaces, classrooms, and nurseries. Nearby buildings and construction projects are additional sources of bothersome noise.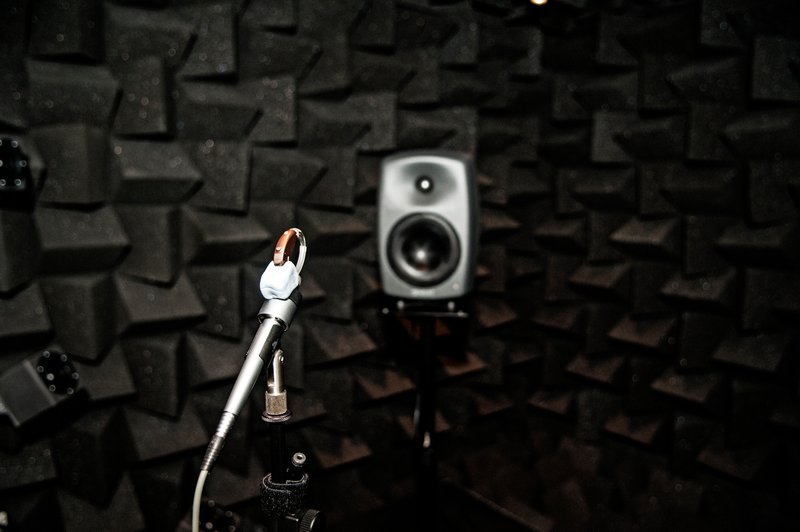 The link between quality of life and a good acoustic environment
At the same time, the quality of life of many millions of people depends on proper acoustic conditions, including having functional hearing aids, effective hearing protection, and hearables. Given their impact on our quality of life and well-being, we can conclude that noise and sound are critical to our health.
This is why we at FORCE Technology are working to meet the increasing need for proper, healthful acoustic conditions. Anchored in our impartiality and high level of professional expertise, we are helping to develop sustainable and digital solutions that improve sound quality and reduce noise annoyances in places where people live, work, and travel.
More knowledge, proper documentation, and strong testing and development environments
To limit the harmful effects of noise and improve our quality of life, FORCE Technology is working on: