Our employees are passionate and highly specialised

We help others make a difference
At FORCE Technology, we are specialists in technology. We help companies to develop sustainable products, materials, and services, and we help to ensure that the safety of, for example, a component or a system is first class.
We do this through independent consultancy, analysis, testing and training. Like when we help to develop and mature products and technologies within Power-to-X, which, among other things. converts electricity from wind turbines to hydrogen, when we ensure the structural integrity of bridges and test medical equipment, or when we investigate and test how a product or material can be recycled or reused.
In this way, we contribute to our customers being able to make a difference for the climate and the world. And as an RTO (government-approved Research and Technology Organizations), we exist for others. Therefore, all our profits are reinvested in the company for the benefit of industry and society.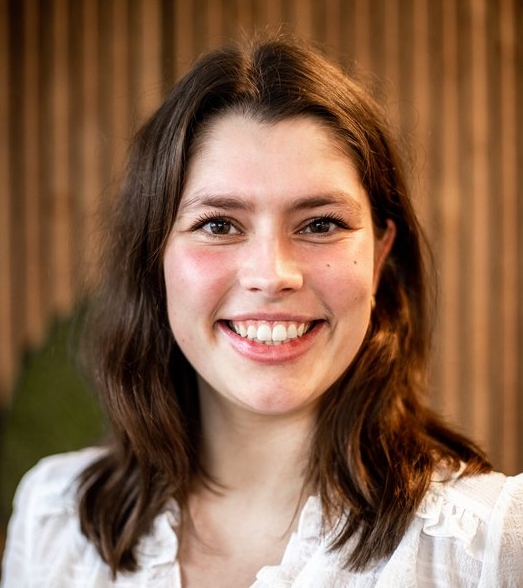 Sustainability is the headline for much of my work. Among other things, we help to increase the service life of various products and thus help solve some of the world's major problems. It's very inspiring.
Ida Rye Gribsvad, Specialist Engineer
Interacting with our customers makes us strong
Our business is wide-ranging, and every day we make our facilities and laboratories available to our customers. It is precisely our customers, their needs and their challenges that are the focus of our work. This means that we are constantly developing, exploring, and testing new technologies. In addition, our great focus on business development is for the benefit of our customers.
As specialists, we work within our areas of expertise, but we work project-oriented and collaborate across disciplines.
So, you will quickly discover that you are learning something new every day. You will participate in several projects, often more than one at a time, and you will have the opportunity to contribute to research and dissemination of new knowledge and technology.
Specialists and commercial experts
Regardless of your professional background, your field of work, and which stage your career is at, you can rest assured that your new colleagues are ready to welcome you.
We have a very wide range of expertise: from the newly trained design engineer who knows everything about IoT, to the experienced naval architect who tests hull optimization on ships - not to mention the machine learning expert who can challenge the status quo, and the sales colleague who understands the customer's every need.
For me, the culture is one of the things that has made me come back after being away. It is the good colleagues and the options for a flexible working life. You can organize your tasks according to whether you have to go to pick up the children, just as you can travel and see the world if that is where you are in your life.
Mikael Diemer Fuglsang, Project manager
A vibrant environment
As an RTO, we are frontrunners in our field, and as technology is continually moving, we need to develop at the same pace and constantly think ahead.
This means that we as a company are constantly on the move, and that you get ample opportunity to develop both professionally and as a person, and you get the chance to work with the latest equipment, explore new knowledge and push the boundaries of what is possible.
It also means you can find many different career paths in FORCE Technology; career paths shaped by you, your knowledge, and your ambitions. This also applies to, for example, sales, administration and QHSE, because a professionally strong organisation requires a solid professional foundation.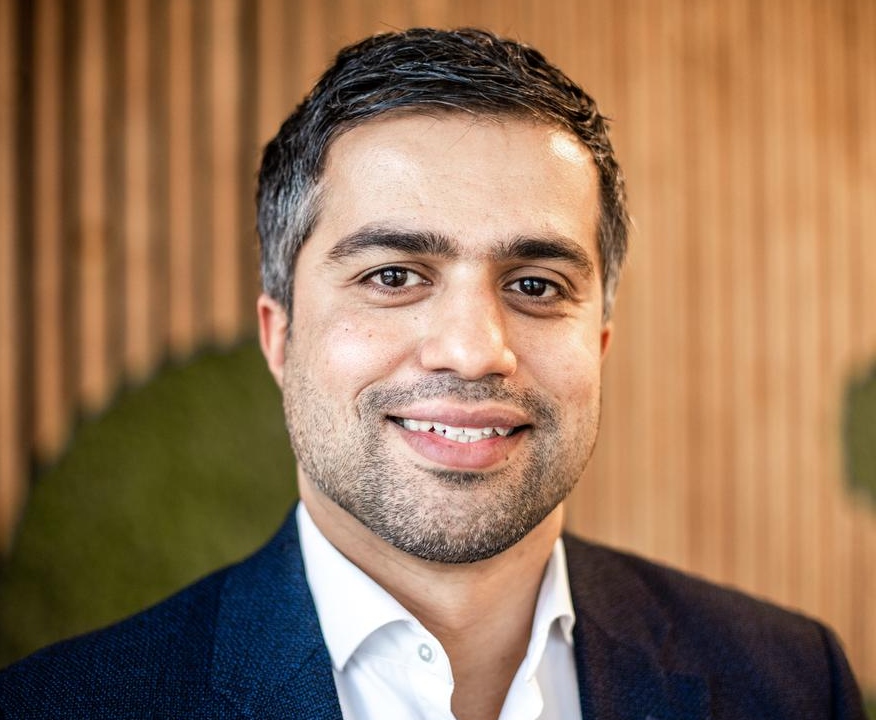 To me, this is a playground for professional nerds. You are really allowed to try things out and not least allowed to do all sorts of different things - you are not just working on one thing.
Mehdi Banisi, Head of sales
We look forward to meeting you
From the moment you step through the doors of your new workplace, you will be greeted by high professionalism and an informal culture that creates the framework for a good working environment, where you will be recognized for your knowledge, your input, and your commitment.
And of course, we make sure you get off to a good start. Both by making sure that you are introduced to the company, the business areas, and our strategies, but to a large extent also through onboarding in your team.
If you are passionate about working at FORCE Technology but do not find a vacancy that matches your skills, please feel free to send us an unsolicited application.