FORCE Technology is an RTO (GTS). But what is a GTS?
FORCE Technology is one of the 7 Danish government-approved Research and Technology Organisation/Godkendt Teknologisk Servicevirksomhed (RTO/GTS).
The purpose of the seven GTS' is to build and disseminate new knowledge and technological competencies at the intersection between business needs, societal needs, research and new technology. The GTS' are independent, selfowned knowledge organisations and service providers, approved by The Ministry of Higher Education and Science. The approval requires:
works in an area of great importance to the Danish business community
has a high professional level
are independent of political and economic interests
has a satisfactory financial and organisational basis.
The approval is given for three years at a time and and does not entail any form of public ownership. Even though a GTS is an independent business, it is subject to governmental requirements regarding professional evaluations and ongoing financial and legal oversight. Any profits are used exclusively for new research, development and innovation.
In 2020, the total turnover in the GTS network was DKK 3.5 billion.
Performance contracts for research and development projects (R&D)
As a GTS, you can apply for public project funds, called performance contracts, which can be used for R&D activities that adress emerging market needs. The purpose is - with a view to societal needs - to build and develop new technological competencies and services that are expected to be of great importance to Danish companies.
The Danish Agency for Higher Education and Science enters into performance contracts and supervises the GTS'. The performance contract funding is used to co-finance development in focus areas, expected to have an impact on Denmark and Danish companies within the foreseeable future. The development projects must anticipate business needs and in this way precede existing services that are already on the market.
In 2020, the GTS network had 18,469 unique Danish customers. About 9 out of 10 of these were small and medium-sized enterprises.
You can read more about the current performance contracts at bedreinnovation.dk.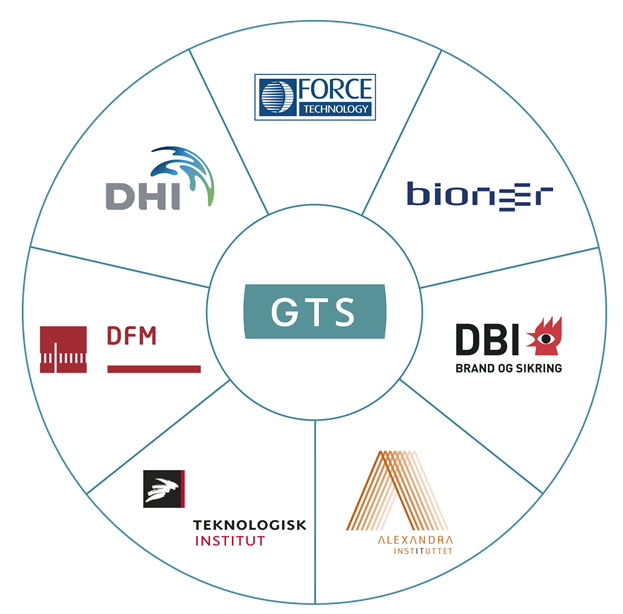 All R&D projects
Find all our current and completed research and development projects.
Networking and partnerships
Successful cooperation ensures competitiveness and a larger development potential.
Technological innovation
Our approach to innovation at FORCE Technology.
Innovation
What we talk about when we talk about innovation