Energy
The future security of energy supply is a subject of strong focus. At the same time, energy production is largely being converted to fossil-free energy sources that reduce CO2 emissions as much as possible.
The thrust of our services to the energy industry is two-pronged. Firstly, we aim to optimise energy extraction in connection with renewable sources such as wind, hydro, biofuels and bio waste. Secondly, we aim to help conventional energy producers to modernise and streamline their power plants. Our services are especially targeted at the nuclear power, biomass and waste, fossil fuels and wind power industries.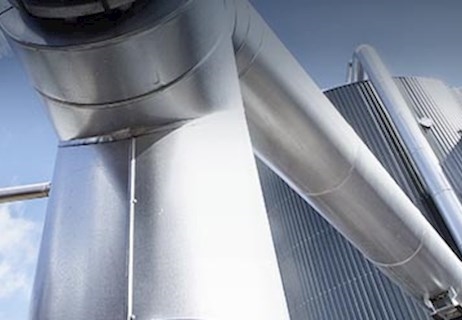 Our services
From acoustics to monitoring to digital asset management. Our wide range of services addresses the industry's challenges and ensures technological solutions for the benefit of both industry and society.

Get an overview of our competences here.