Digitalisation
We want to drive technological change
We are at the forefront of technological business transformations and deliver secure and innovative digital solutions that contribute to better consumer safety and customer competitiveness.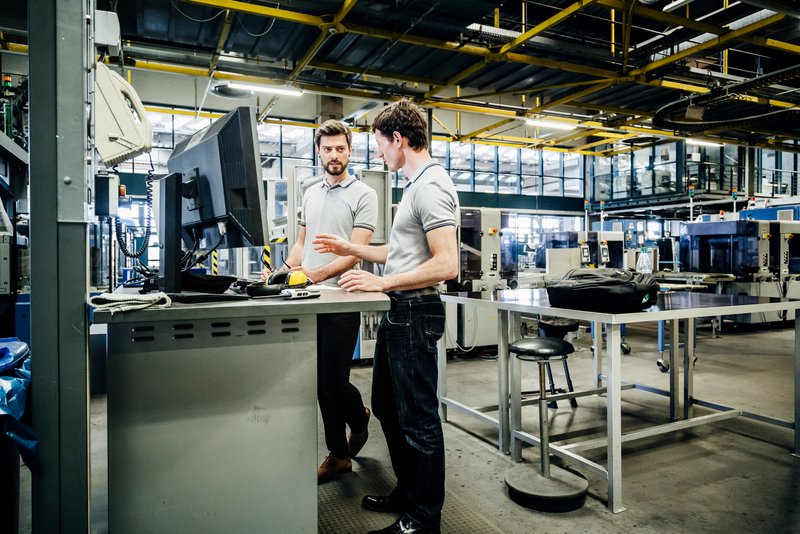 Digitalisation of productions
Digitalisation of productions and transformation to Industry 4.0 is crucial for companies to be able to compete on delivery time, price and quality.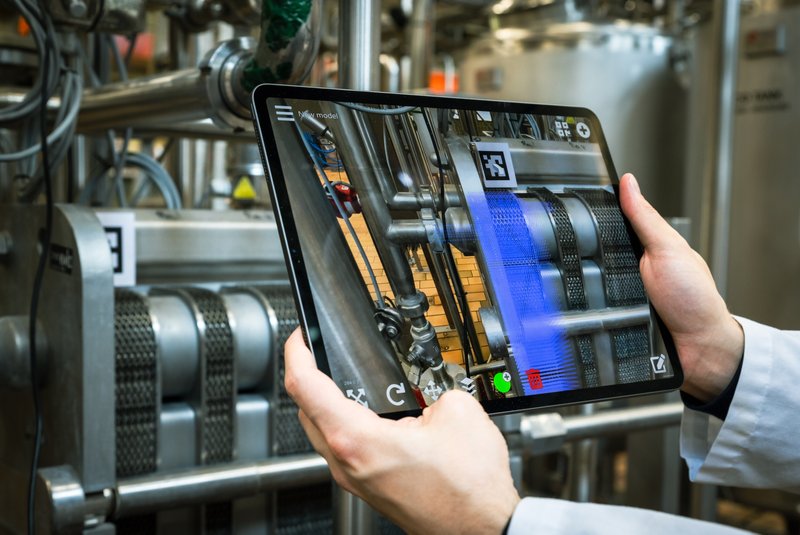 Digital and hybrid testing environments
Digital and hybrid tests, e.g. virtual test environments that interact with physical test facilities, digital twins and simulation-based tests, ensure innovative product development and rapid market access.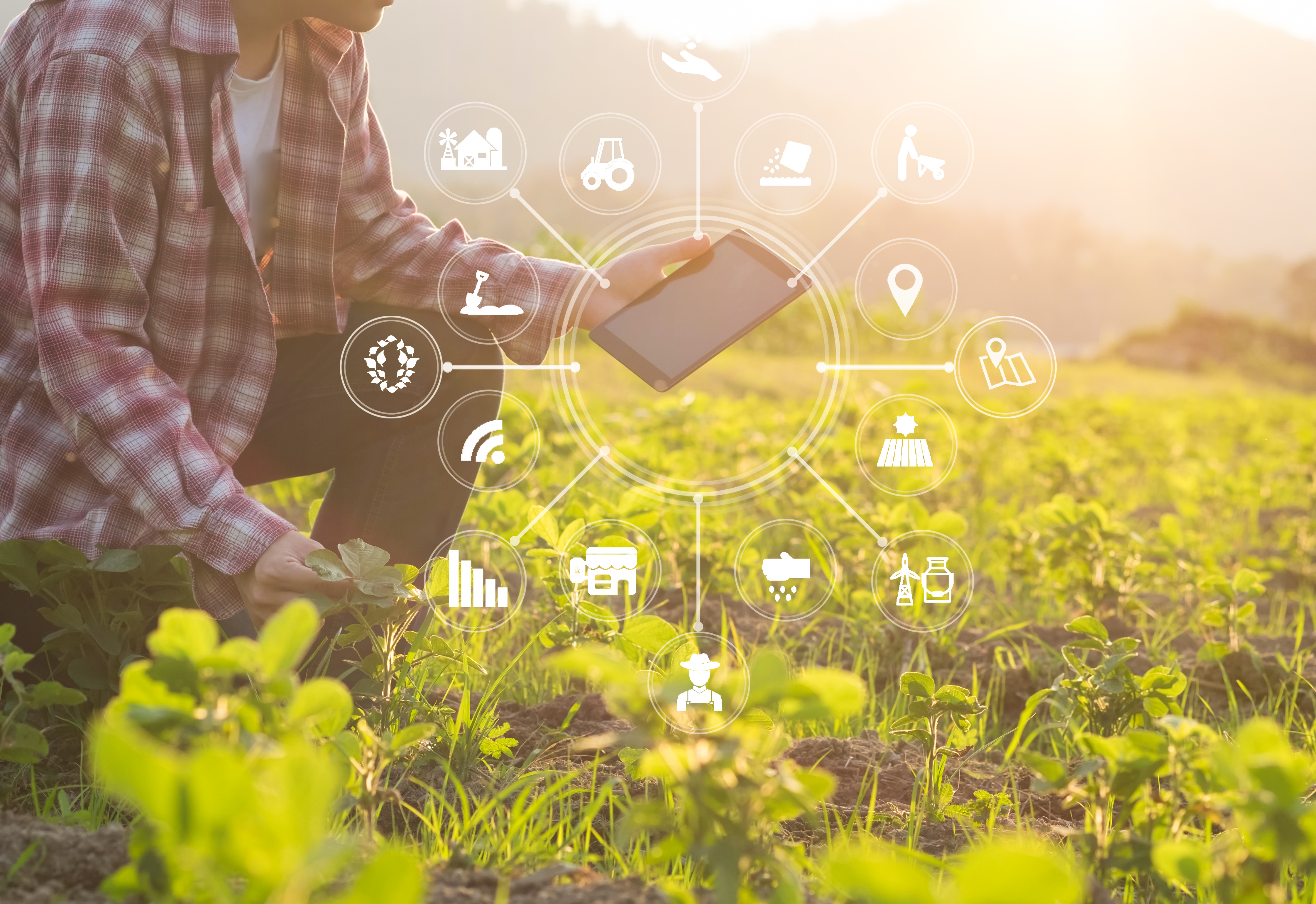 Better utilisation of IoT, photonics and sensor technologies
The twin transition - the simultaneous implementation of digitalisation and green transition - depends on the companies' ability to translate innovation into commercial successes