Better utilisation of IoT, photonics and sensor technologies paves the way for twin transition
If Denmark wants to contribute to the green transition through digitalisation we must become better at translating innovation and research into commercial success. FORCE Technology will support companies in developing and reaping the potential of new key digital technologies.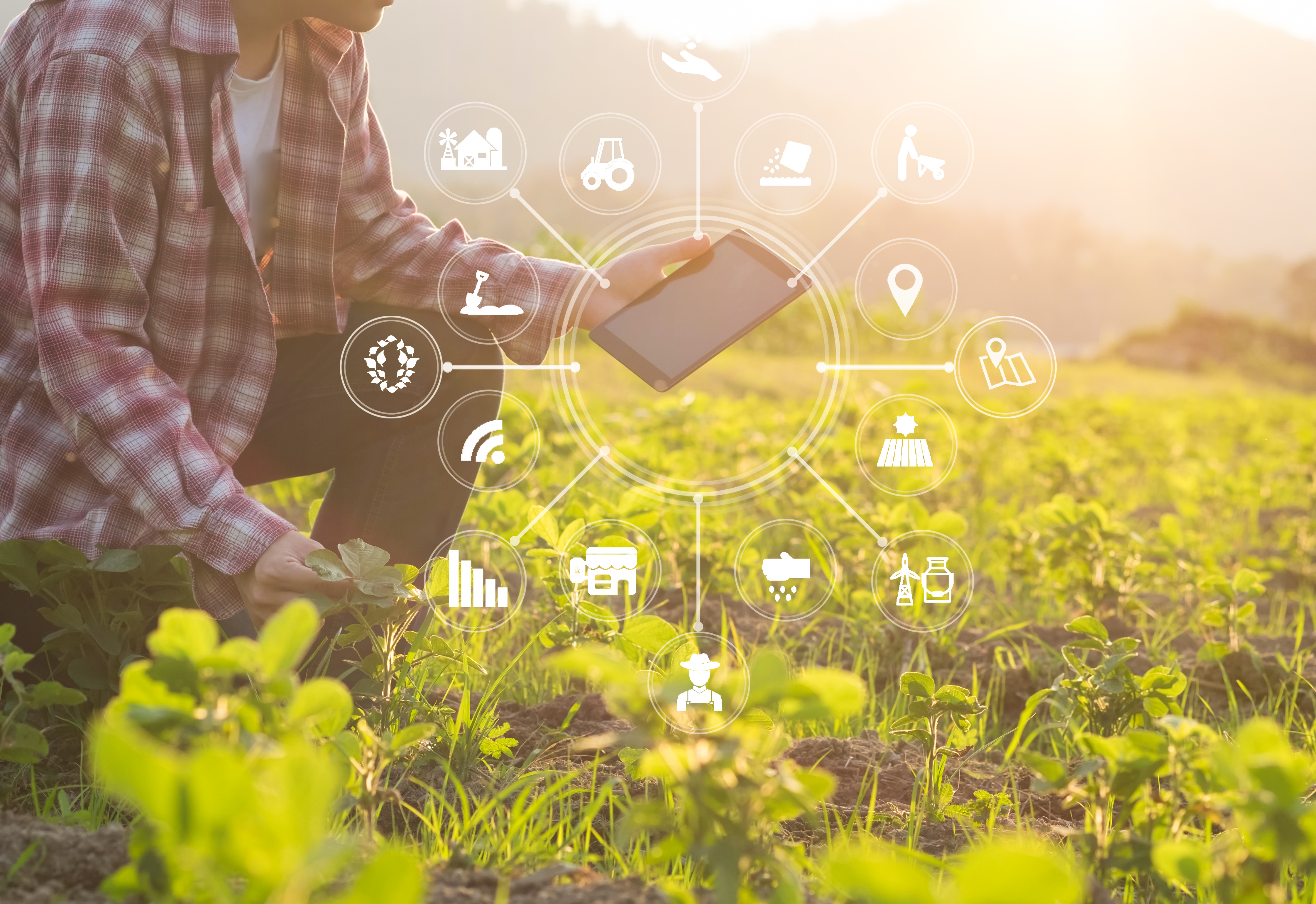 Twin transition depends on the ability to turn innovation into commercial success
It requires a strong capacity for innovation and optimal use of new technology if the Danish business community is to succeed in the twin transition, i.e. to implement digitalisation and green conversion at the same time. However, international evaluations show that Denmark scores low on the commercial value creation of research investments. Particularly the conversion of research and new technology into commercial success is lagging.
In short, Danish companies must be better at harvesting the growth opportunities created by digital technologies. By doing so, companies can not only ensure their own productivity and competitiveness, but also pave the way for a sustainable model for green transformation. Indeed, the Climate Partnerships, and before them the Growth Teams, all point to key digital technologies such as IoT, photonics and sensor technology and other new digital technologies as being capable of making a significant contribution to the green transition.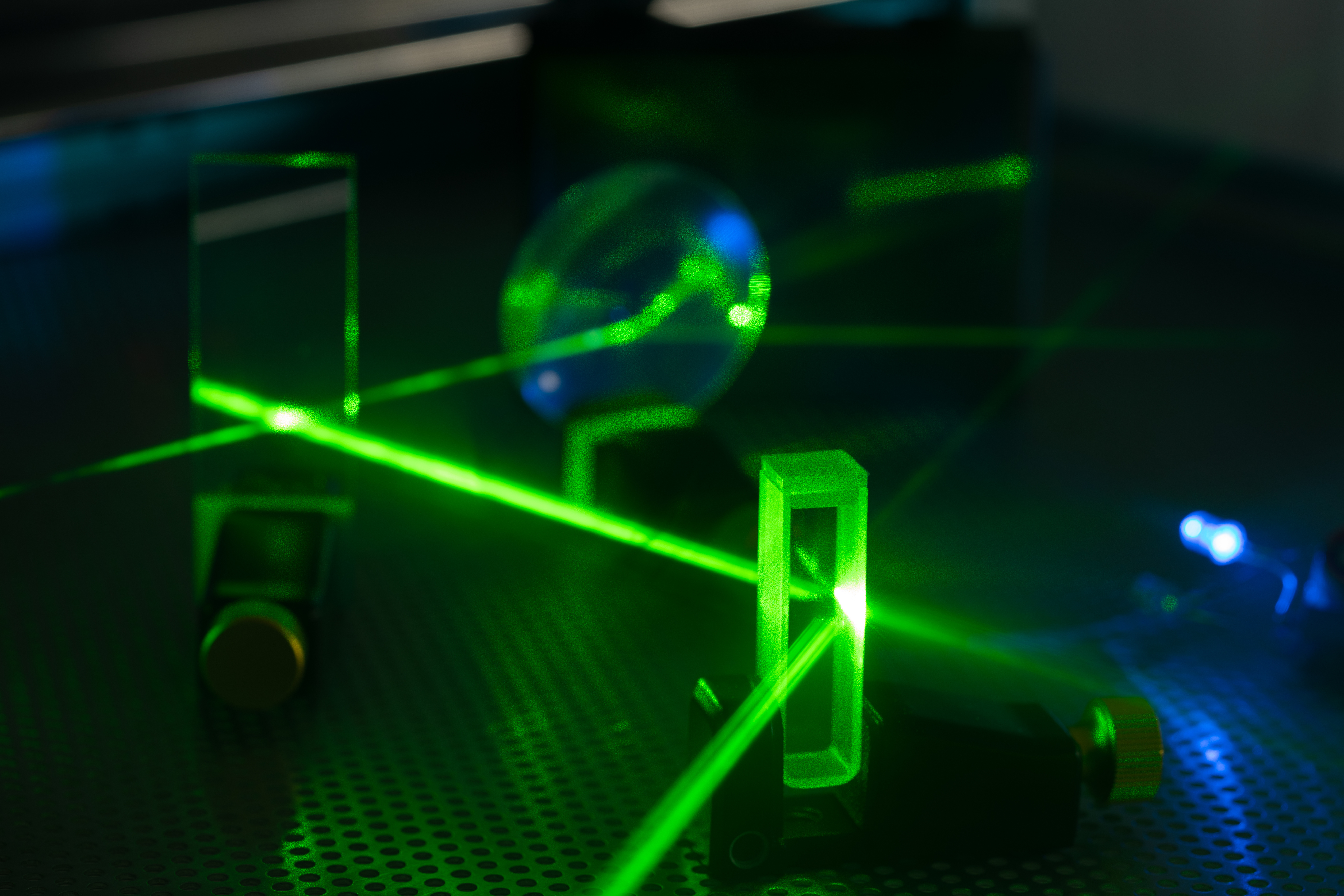 From idea to application and finally to commercial success
Analyses show that especially SMEs and start-ups are not reaping the business opportunities of the technologies. At FORCE Technology, we are therefore working to ensure that more Danish companies, and especially SMEs, successfully implement digital solutions based on new technological opportunities such as IoT, photonics, sensors, and Big Data. This with a particular focus on supporting green transformation - either through the direct development of green solutions or through resource optimisation and efficiency improvements in the manufacturing and service sectors.
In addition, we are working to strengthen cooperation between research institutions and Danish companies to ensure that new research in key technologies such as photonics and advanced sensors is translated into application-oriented solutions in industry. Indeed, we know that commercialisation and scaling within deep-tech, and particularly within key technologies, is a key enabler of the twin transition.
Optimal use of the new key technologies
To ensure access to the latest specialist knowledge and core competences, we provide access to: