Optimising pharmaceutical and biotech production through technology
The pharmaceutical and biotech industries' contributions to ensuring global health and safety are imperative in times of worldwide crisis and population growth.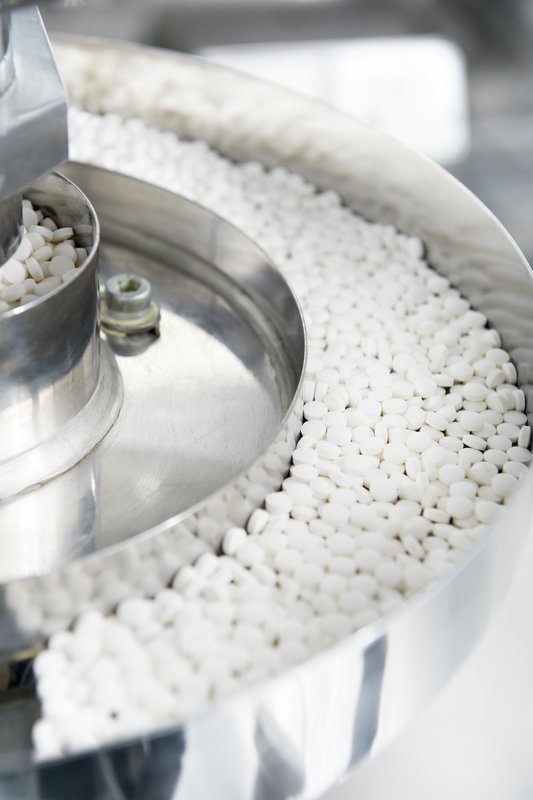 Global health depends on infrastructure, innovative solutions and worldwide cooperation
The COVID-19 pandemic underlined how health infrastructure, innovative solutions and worldwide cooperation are imperative for ensuring global health. With the rise in population growth and longer life expectancy, the need for global distribution of effective medicinal products is only getting larger.
Efficient, compliant productions are key for pharmaceutical and biotech companies
At FORCE Technology, we believe efficient productions are one of the key parameters for pharmaceutical and biotech companies to deliver high-quality medicinal solutions globally while staying compliant with high regulatory requirements. Therefore, we apply our impartiality and wide range of technological expertise to help pharmaceutical and biotech companies optimise their productions with digital and sustainable technological solutions.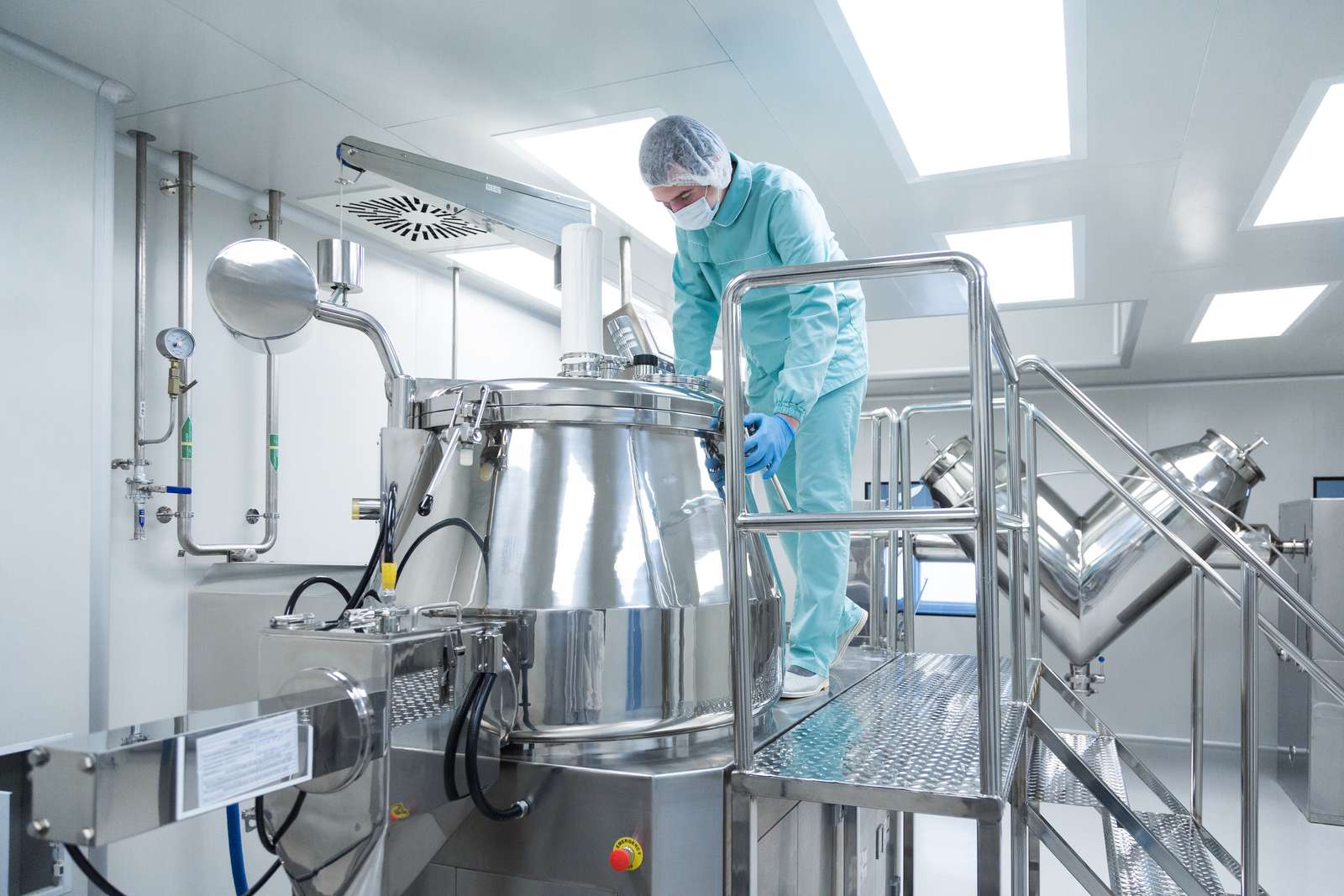 Support throughout a facility's lifetime
We support companies during the design and building phase, operations and maintenance, documentation, QA and compliance. Thereby, our mission is to help companies:
improve cost-efficiency and optimise lead-end delivery times
minimise downtime
meet regulatory and QA demands
produce safer and most sustainably
implement the best technological solution available.
Impartial, flexible and accountable partner for pharmaceutical and biotech companies
The key to a safe and sustainable technological investment is flexibility, creative thinking and technical insight to identify the appropriate solutions to meet the needs and help achieve the desired results.
We help companies through major technological transformations: Whether it is uncovering the largest potential or solving the biggest challenge, we provide safety and value based on impartiality, confidentiality and knowledge.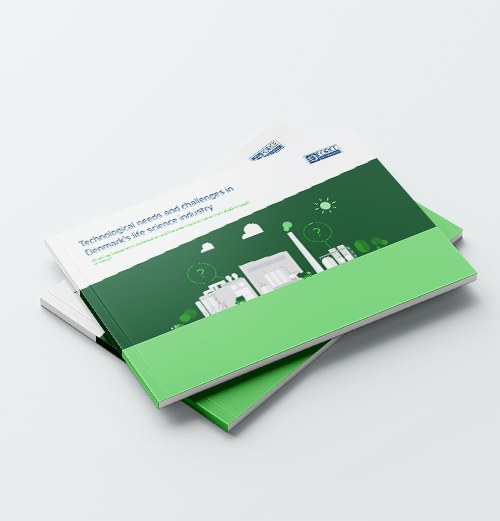 What are the life science industry's biggest technological challenges?
New report maps the technological challenges with digitalization and green transformation in life science companies.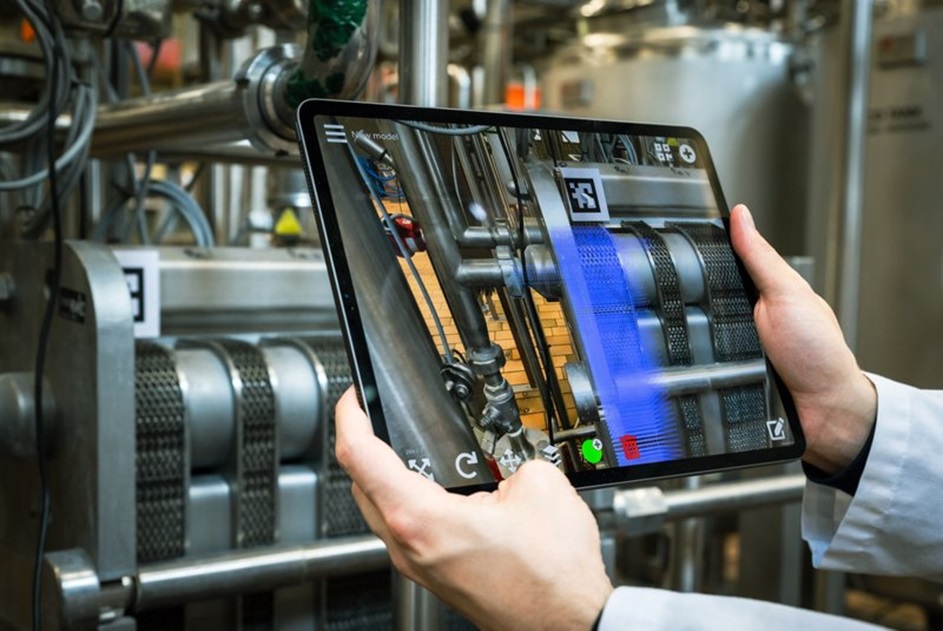 Case: How can a digital twin and AI facilitate more intelligent decision-making in any production facility?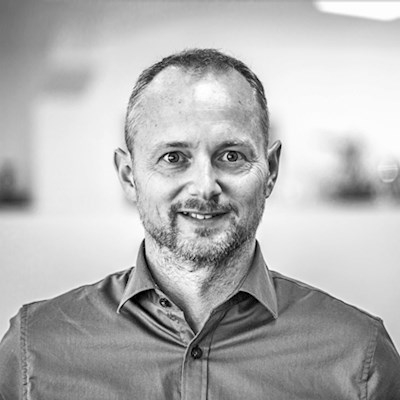 For more information, contact
Kasper Brix Adsersen
Senior business development manager
T: +45 42 62 79 52