Video guide:
Understand how to improve production performance in 8 minutes
"Up to 65% of maintenance activities in production facilities are unnecessary or inappropriate."
Michele Colli
Digital production specialist, FORCE Technology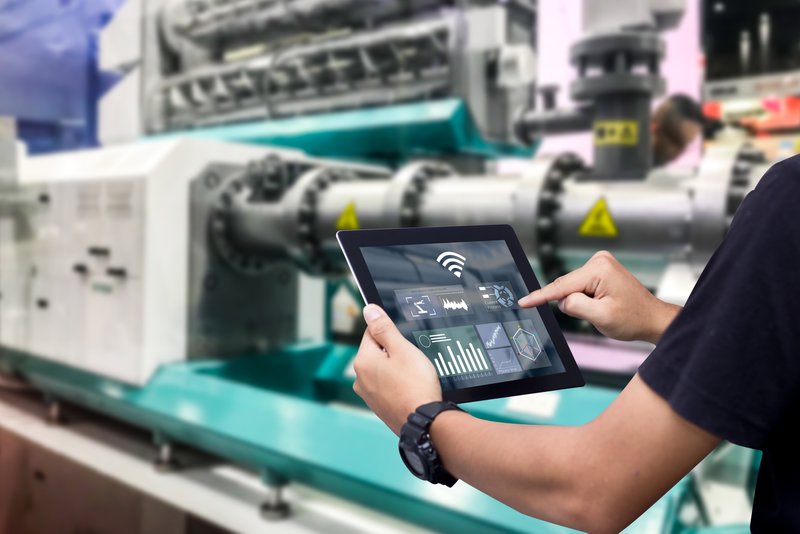 Do you wait until something breaks?
Or do you prevent break-downs?
Improve production performance with the right maintenance strategy
Maintenance represents a significant share of production costs. Appropriate maintenance procedures have a direct impact on your company's sustainability efforts and impact. If you apply the correct maintenance strategy, you can expect less downtime, improved safety, and a prolonged asset lifetime.
Pros and cons of different maintenance strategies
In this 8 minute video guide, FORCE Technology's digital production specialist Michele Colli takes you through different approaches to maintenance and their pros and cons. His purpose is to make it easier for you to understand the right path for your production facility – and how you can start looking into a maintenance solution that suits your needs and budget.
Fill in the form to receive a personal link to the video