Energy, climate and environment
Clean air and water, lower cost of energy, and better resource utilisation are key elements in our innovation to develop solutions that are sustainable, energy-efficient, and environmentally friendly.
Trending within energy, climate and environment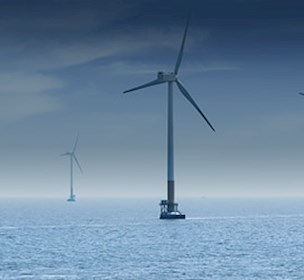 Innovation Fund Denmark will invest DKK 13 mio
/News
The project DecoWind focuses on smart regulation of noise from wind turbines.
All R&D projects
Find all our current and completed research and development projects.