Heka Dental joins Digital Factory Acceleration Programme to improve production efficiency
Heka Dental is looking for production efficiency improvement without compromising on the core values of quality, ergonomics and design.
Heka is specialising in designing and manufacturing dental care units ("dental chairs"). The company is located in Ishøj and has approx.. 60 employees. Heka Dental makes dental units for dentists all over the world - primarily Scandinavia and Europe. Primary product advantages are design, product quality and operational safety, the dentist's ergonomics. 
The production process is highly digitalised, and the company possesses valuable, detailed information about the efficiency of the different production processes. During the Digital Factory Acceleration program, the existing data is going to be analysed and the optimisation areas where the production can become more efficient will be identified.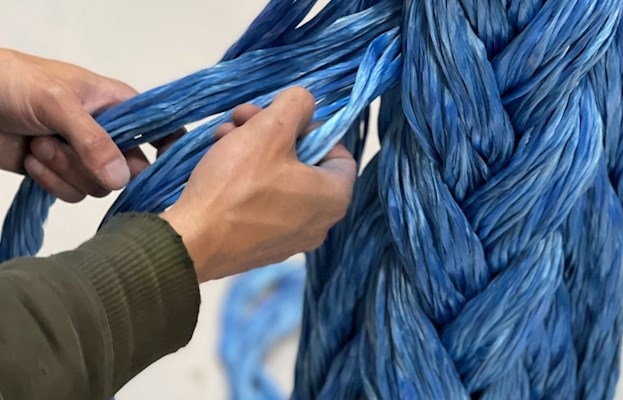 Page
Dynamica Ropes joins Digital Factory Acceleration programme
Dynamica Ropes wants to increase production efficiency through digitisation.