FORCE Technology's history
From X-ray certification of steam boilers to IoT and digital twins — much has changed since the founding of Svejsecentralen back in 1940.
It all started with two welded steam boilers from Switzerland. They arrived in Denmark 1938 with the permission of the government, as the Swiss manufacturer was able to document that these boilers had been X-rayed and were approved for use. This drew the attention of the Danish industry — why couldn't we certify X-ray boilers in Denmark?
Two years later, on 25 October 1940, Svejsecentralen ["The Welding Centre"] was founded, so FORCE Technology can now call itself an octogenarian. The small business that was founded more than 80 years ago, out of a need to X-ray and certify steam boiler welds, has grown to become a large, multifaceted business. We have 16 areas of business, 1.000 employees, and activities in many countries.  
Welding inspection: From X-ray machines to drones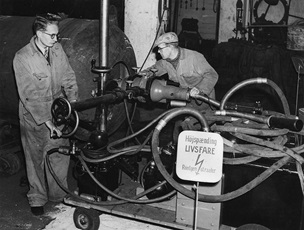 Precision is a prerequisite for technology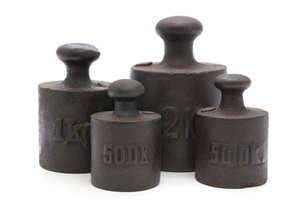 The first transistor radios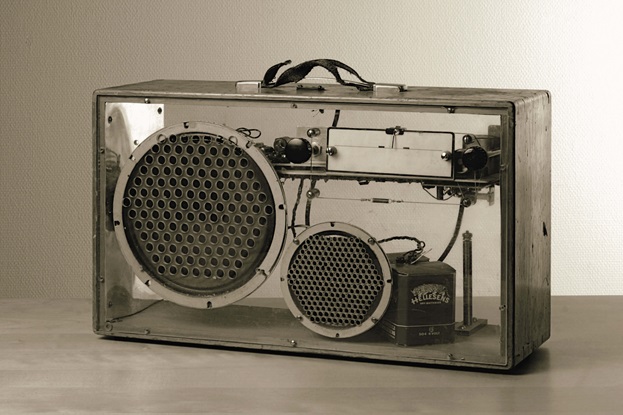 An airport on Saltholm?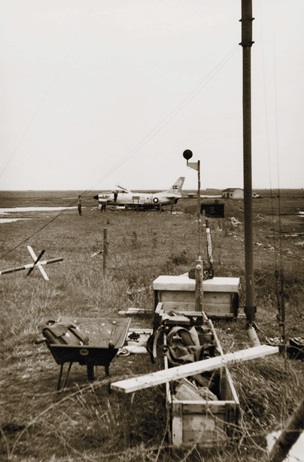 Adventures in oil give way to a green, fossil-free future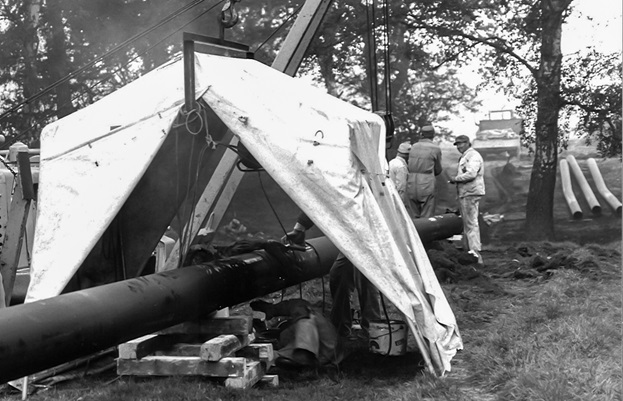 Ultrasound device developed for slaughterhouses offers expecting parents a glimpse of their child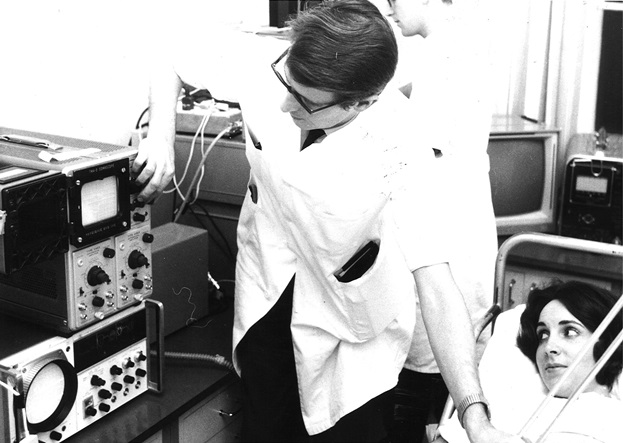 Technology under our skin and in our ears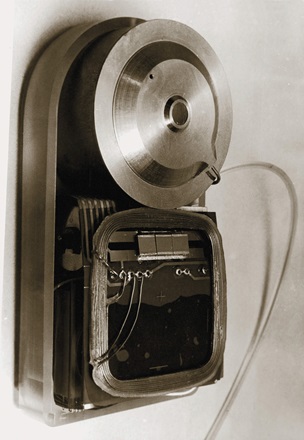 "Aim for their legs!" they yelled — or did they?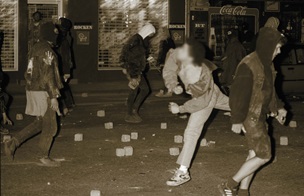 Space technology imposes unique requirements on quality and testing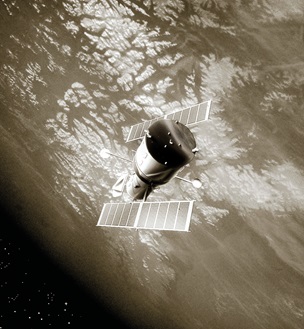 Microchip triggered tidal wave of new electronics