White paper:
How the Industrial Internet of Things is changing the Automation landscape

Interested in getting a general understanding of the application of Industrial IoT?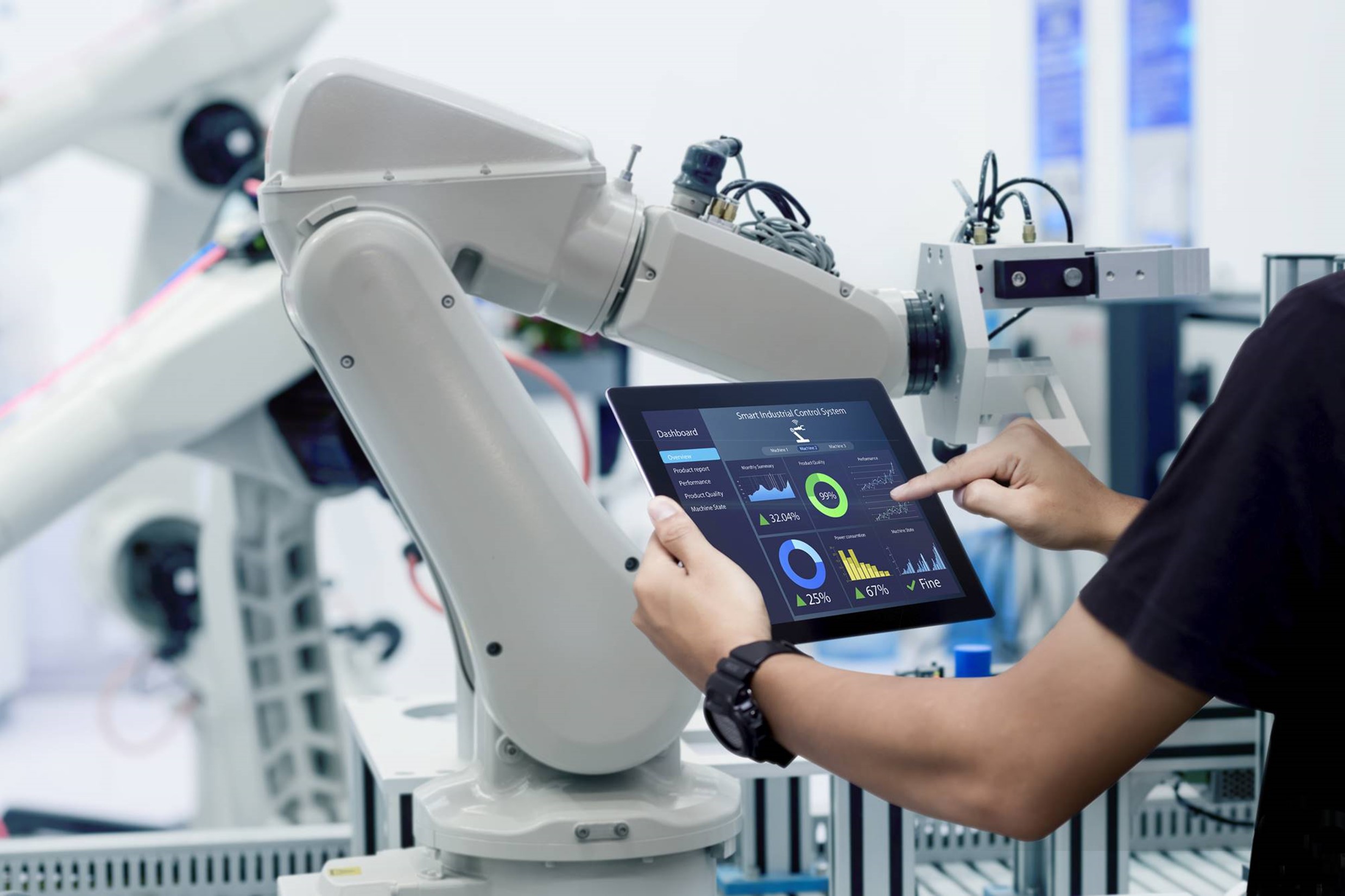 The application of IIoT enables transparency across factories and the entire supply chain, paving the way for better decision-making and for entirely new business models. IIoT is also a key factor in improving the sustainability of industries through monitoring important environmental indicators such as energy consumption and CO2 emissions to achieve the UN sustainable development goals.
This white paper is aimed at production and engineering managers, or specialists in production companies, who are interested in getting a general understanding of the application of IoT in the industrial environment from a technical and infrastructural standpoint. Specifically, it is shown how IIoT is changing the information structure of organizations, the challenges that arise through this process and potential ways to meet these challenges.
Get access to the white paper
Submit the form below to recieve the white paper directly in your inbox.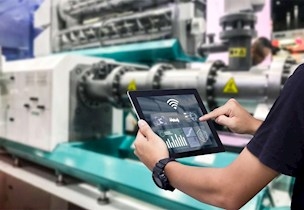 Project
IoT-driven business design - digitalising businesses and society
Danish companies are not as digital as you might think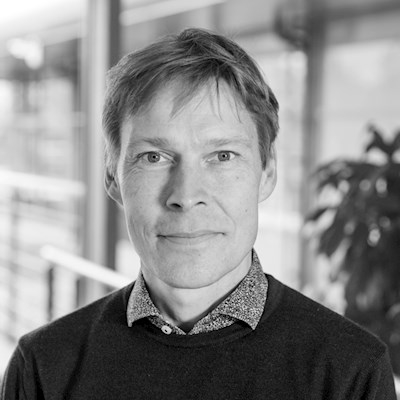 For more information, contact
Michael Vaa
Head of IoT Architecture & Technology
T: +45 40 22 32 88