Standards ensure reliable environmental measurements
Trustworthy and reliable environmental measurements are important for water test laboratories like R. Dons, and standards play a central role for applying correct testing methods.
International standards are of key importance to many national environmental test laboratories performing the necessary environmental analyses for municipalities and regions in Denmark. For Danish R. Dons Water Laboratory Analytical A/S, the standards provide a consistent basis for analysing the quality of drinking water and the water quality in streams, creeks, and bathing water and the documentation is provided to the authorities.

Morten Due, Managing Director at R. Dons Water Laboratory Analytical A/S, says: "The accreditation mark we place on our water quality analyses and reports is very important to us because it is proof to the authorities and our customers that we comply with the requirements of aquatic environmental measurement stated in the regulatory requirements. It provides confidence to the authorities in our test results."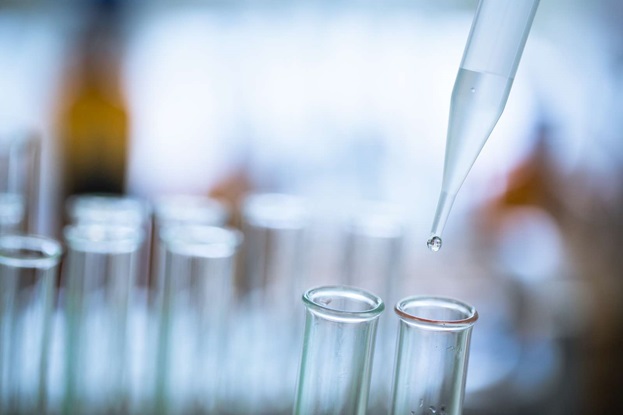 Practical knowledge of laboratory management systems
R. Dons Water Laboratory follow closely what is happening specifically within the standards of test laboratory requirements. It is valuable for them that FORCE Technology, due its professional expertise in laboratory management systems, plays an active role in national and international standardisation work, e.g. by participating in the DS standardisation committee S-335 'Compliance Assessment'.

"It is important to us that FORCE Technology participates in the standardisation work because they apply the relevant standards in their daily work. Their practical knowledge of relevant measurement methods is useful input when the committee prepare and revise the standards," says Morten Due.

We specialise in quality management for labs
For decades, FORCE Technology has maintained a leading position within quality management for testing laboratories. Based on the standards and with trustworthy and reliable measurements and calculations in mind, our team has in-depth knowledge of practical management of the activities in the laboratories.

Our specialists bring this knowledge into play both nationally and internationally when participating in the standardisation work. Their participation in the DS S-335 committee is focused on requirements to water companies' test results and assessing that the test results comply with the given requirements. As Denmark's representative in the European ISO CASCO's technical work groups WG 29, WG 32, and WG 44, FORCE Technology has contributed with input and comments on the associated standards including standards under review.