Activities in the Digital Factory Acceleration programme
How does the 'Digital Factory Acceleration' programme help your company succeed in digital innovation? What are the steps to go through? How long do they take?
Why the 'Digital Factory Acceleration' programme?
Digital innovation offers the chance to improve the performance of production and supply chain operations, increasing profit margins as well as competitive advantage.
The core needs for succeeding in a digital innovation journey are:
Identifying the right projects: each company has its own requirements, needs and goals
Quantifying the potentials behind digital innovation projects: you need numbers to be able to formulate a business case
Having access to the right competences: the execution of digital innovation projects often requires competences in several domains – often new.
Production companies often struggle in successfully addressing these needs and, consequently, in their digital innovation journey.
The 'Digital Factory Acceleration' programme is built on a well-defined sequence of steps (described below) to make sure companies will succeed in covering these needs.
What are the 'Digital Factory Acceleration' steps?
Each participating company will go through a 'Digital Factory Mapping' phase - where digital innovation opportunities will be identified and their potentials quantified - and a 'Digital Factory Realisation' phase – where the best opportunity will be captured through the implementation of an actual solution.

During the 'Digital Factory Mapping' phase, your company will go through a digital factory mapping, a state-of-the-art analytic approach based on a synergy between the lean toolbox and the digital maturity concept. The process will cover a time span of two months and includes:
Awareness generation
Industrial IoT awareness seminar and scoping of the mapping.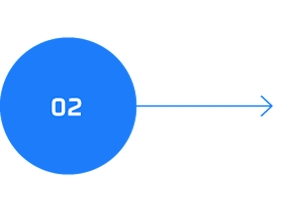 Data collection
On-site data collection regarding both the material and information flows.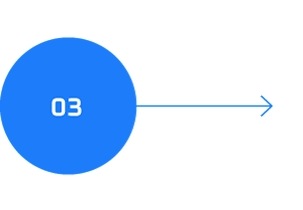 Data analysis
Identification of improvement opportunities and quantification of their potentials.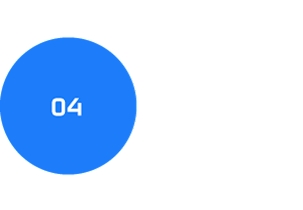 Digital innovation roadmap
Formulation, prioritisation, and selection of specific solutions to capture the potentials.
During the 'digital factory realisation' phase, your company will be supported in the implementation of the most relevant solution in order to capture the identified improvement opportunities and the related potentials. The process will cover a timespan of circa five months (depending on the project) and includes:
Capabilities mapping
Mapping of the capabilities required to implement the solution.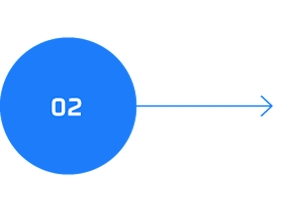 Market/knowledge analysis
Investigation of available 'off the shelf' technologies and knowledge.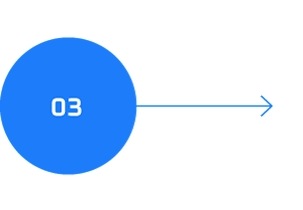 Implementation plan
Definition of the solution scope, success criteria, milestones, and timeframe.
Solution implementation
Implementation of the solution within the defined scope.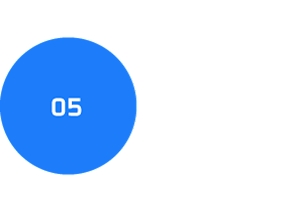 Impact assessment
Evaluation of the impact generated by the implemented solution and of the implementation process against the success criteria.
If you want to learn more about the 'Digital factory mapping', don't hesitate to contact us.