Updates and outcomes from the Digital Factory Acceleration programme
Below, you can find links to cases, events, news, and other material that is relevant to the Digital Factory Acceleration project.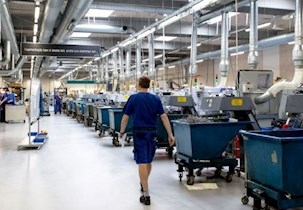 RPA to free up manual capacity by 12% at LPM Production
RPA (Robot Process Automation) has potential to help LPM Production cutting 12% of its manual processing time.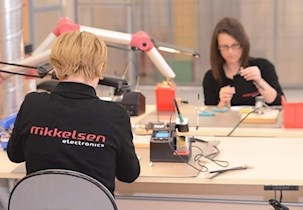 Mikkelsen Electronics seeks 20% production efficiency increase
The programme will help find the best digitalisation solution for their production setting.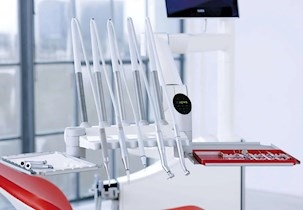 Heka Dental joins Digital Factory Acceleration Program
During the Digital Factory Acceleration program, the existing data will be analysed and used to identify the optimisation areas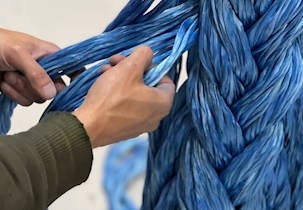 Dynamica Ropes joins Digital Factory Mapping
Read more about the company and its expectations from the Digital Factory Acceleration program