Dynamica Ropes wants to increase production efficiency through digitisation
The company has knowledge, skills and equipment to be one of the best in several areas when it comes to heavy lifting equipment, but missing digitalisation in its production process.
Dynamica Ropes will soon be starting its Digital Factory Mapping activity, as part of the Digital Factory Acceleration Program. The company is located in Fredericia and has 31 employees. They manufacture high performance synthetic fiber solutions; ropes, slings and tethers that are safe, light, strong, and replace heavy steel wire and chains. Their solutions are delivered to a wide variety of industries such as heavy lifting, on- and offshore wind, maritime, subsea, defense, vehicle recovery, 4x4, aquaculture and fishing.
Dynamica Ropes have themselves identified some potential areas for digitalisation where they hope to, in the future, reduce time waste and data failures. The goal with Digital Factory Mapping is to figure out where and how to start with the digitalisation they are planning of their production.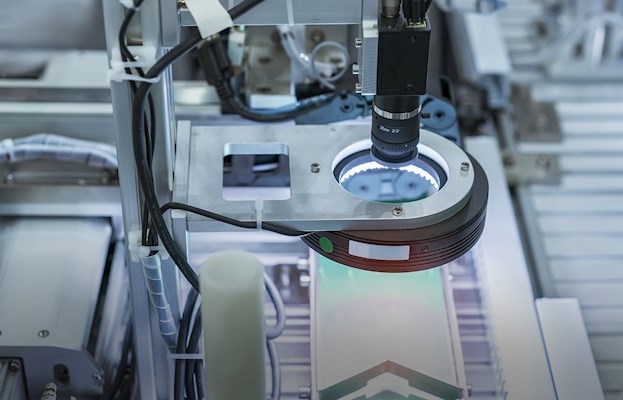 Project
Digital Factory Acceleration
Release the potential of digital innovation in production