IdemoLab
IdemoLab - a design laboratory that facilitates the design of IoT solutions

Combining innovation methods, design thinking and electronics engineering
IdemoLab is applied for fast innovation of IoT concepts and IoT solution design using real sensors, electronic components, software and hardware. It is a unique facility that combines innovation methods such as design thinking and corporate innovation with electronics engineering. The value for organisations using IdemoLab is the fast creation of functional preto- and prototypes that can be tested an evaluated by real users under real-life conditions.
At our customers' disposal, we have a large collection of existing IoT solutions, a library of IoT components, an innovation design environment, an electronics workshop, and much more, to be used for inspiration. 
Physically located in Hørsholm, Denmark, IdemoLab is available to you when developing IoT-based solutions with our IoT team. IdemoLab is also available to the members of Nordic IoT Centre.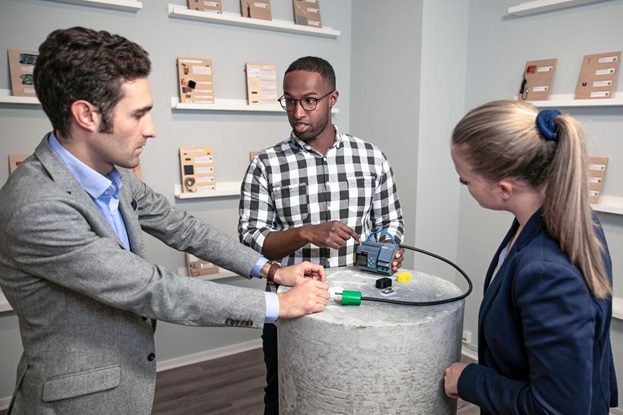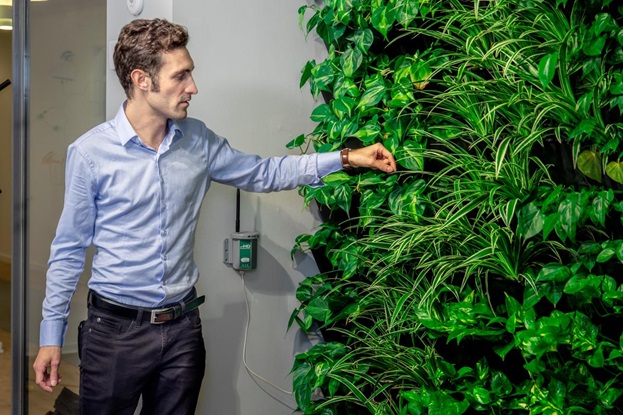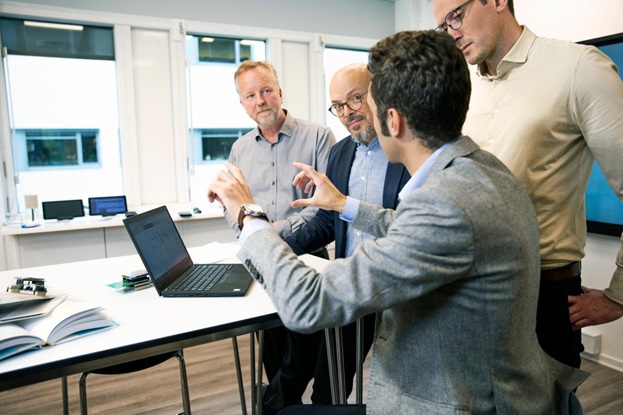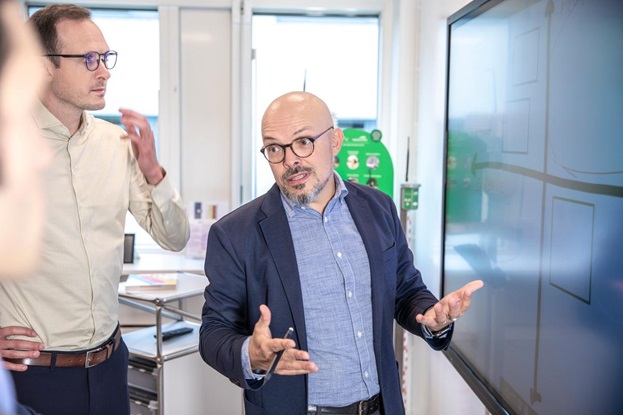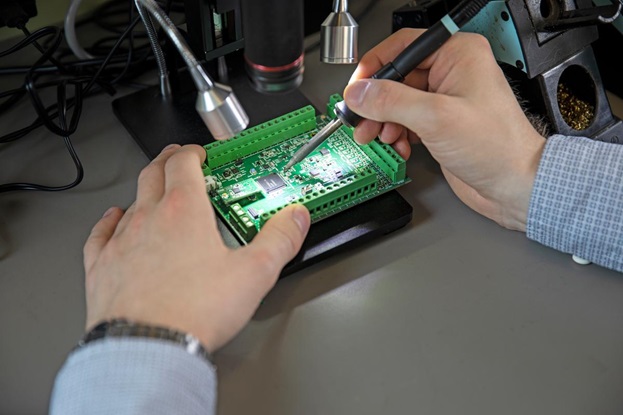 Selected cases and references
IdemoLab has formed the basis for all the IoT solution designs delivered by FORCE Technology during the last 8-10 years. We have cooperated with organisations like Electrolux, Arla, SAS Cargo, etc. 
Our customers avoid moving in the wrong direction - and gain peace of mind by developing ideas through a structured and meaningful process. Find a selection of customer cases below, or visit the collection of IdemoLab customer cases.
What we offer in the IdemoLab
IdemoLab is an integrated part of the services delivered by FORCE Technology when designing IoT solutions for organisations. We offer:
IoT in products
IoT and services
Industrial IoT 
Find descriptions of all our IoT services and areas of expertise.
Research and Innovation
IdemoLab strives to be a state-of-the-art facility and is under continuous development both in terms of technology and innovation approach applied to stay in front. We keep our knowledge and expertise updated by conducting an ongoing research and innovation project portfolio.
Find our current and finalised projects here.