Mechanical test facilities
Our mechanical tests provide you with documentation demonstrating that your product can withstand the conditions which it will be exposed to during normal use.
In our mechanical test lab, you can get all necessary tests and approvals, handled by one project manager.
We offer all types of accredited or guiding mechanical tests, e.g. vibration, robustness (HALT and HASS), reliability test (ALT and CALT), ISTA®'s packaging test, transport test, tensile and fatigue test, compression test, shock test, inclination, etc.
We are one of Scandinavia's leading technological service companies and carry out tests on several locations in Denmark, enabling you to visit us near your own company location.
Accredited test house
We are accredited by DANAK to perform testing and calibration. Check out our list of accredited standards and CB Scheme standards on DANAK's website.
Further, we are CB testlab (CBTL) and CB national certification body (NCB) and make CB-certified reports. You can find our list of CB standards on IECEE's website.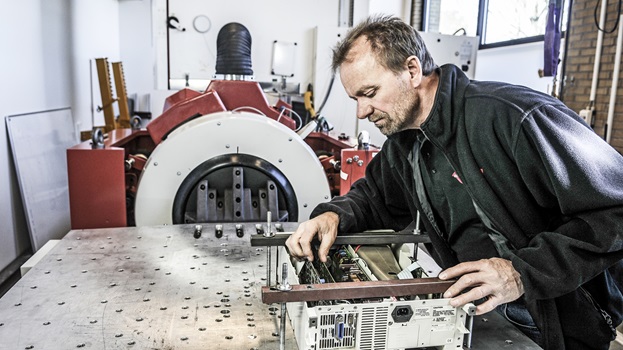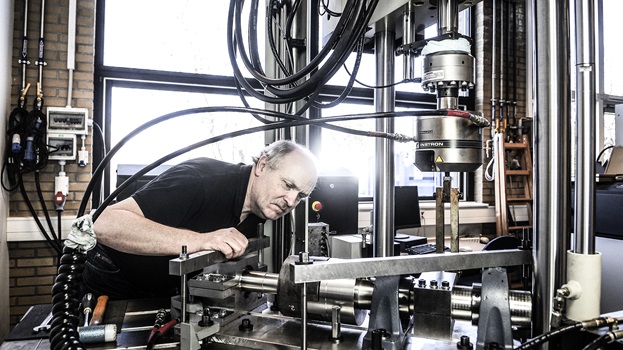 Technical capacity of our mechanical testing facilities
We have both hydraulic and mechanical vibration shakers, and we conduct all vibration tests, including resonance search, sinus, random and sine on random.
We also perform vibration tests under temperature impacts from -70 ℃ to +180 ℃. Depending on specifications, our electrodynamic shaker can test objects up to 1000 kg. Our hydraulic shaker is capable of testing objects up to 2500 kg. 
See below for further specifications of our mechanical testing facilities.
Technical capacity in our test facilities