Thermal spraying improves and modifies surfaces
Save time and money both with thermal spraying and minimise the risk of breakdowns and shutdowns of your production.
Thermal spraying has many areas of application
Increasing requirements on machines and components etc provoke continuous demands for development of surfaces e.g. for wear and corrosion preventing purposes. Thermal spraying is widely applied in this connection, as the technology may meet specific requirements e.g. for service life-extending surfaces.

Thermal spraying is a denomination within surface technology, covering many processes, e.g. metallisation. At thermal spraying one material is laid out on top of another. This way, we are able to modify the functional properties of the surfaces.

Thermal spraying is very widely applied within almost all industrial sectors, such as e.g. the aviation industry, the food and energy sectors for countless items. Thus the possibilities are many and the imagination is the limit.
Thermal spraying has many advantages
Thermal spraying is a time-saving, simple and economical method of re-establishing broken down parts for ennobling machined elements and for corrosion protection.
Furthermore, thermal spraying holds the following advantages:
The materials choice for the surface is vast
May be applied in almost all surfaces, e.g. metals and polymers 
May be applied in finished surfaces
Usually no added costs for finish-machining
The surface properties may be suited and tailored for specific requirements, such as wear resistance and resistance to corrosion
Reduces the total price of the product/component, since the process makes is possible to change only the surface properties instead of the whole product altogether
May renovate worn and expensive components
May be carried out locally with mobile equipment
Does not result in heat inducing material changes.
The common link is optimisation and prevention of breakdowns and shutdowns. In certain cases surface technology by thermal spraying may be the only plausible optimisation possibility, when factors such as versatility, mobility and cost efficiency form part of the equation.
Advanced equipment and much experience with thermal spraying
We have at our disposal the state-of-the-art plasma- and surveillance equipment, which will recount the materials condition during the thermal spraying process. Thus you will get a markedly abbreviated and clear test run of a tailored surface, and you will know very quickly whether the surface will last or not.
We provide test spraying and advice on thermal spraying. You may get a pilot production undertaken and repairs or optimisations on single components or a series production. Our wide range of techniques may combine technologies in order for you to get the most perfectly tailored product. 
With more than 30 years experience with industrial application of thermal spraying this "know-how" has been generated by very many-faceted problems in the industry and the solution is always found in close dialogue with the customer in consideration of the best possible result.
Varieties in processes and equipment are at the disposal of the total industry in our own workshops and as mobile equipment both. With more than 100 different materials in stock, we may manufacture and test almost any surface on your component, very quickly.
Downloads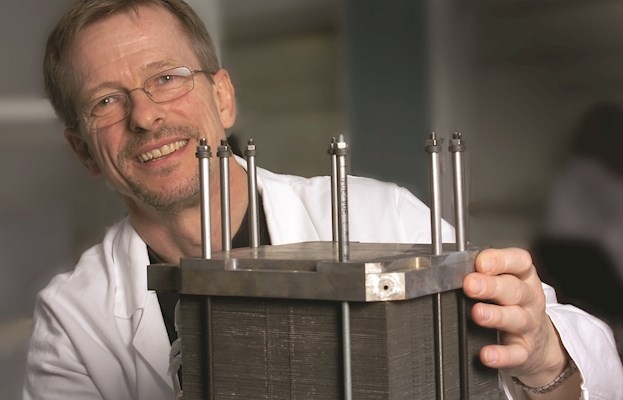 Case
Power on tomorrow's energy technology
Topsoe Fuel Cell, Risø and FORCE Technology bring fuel cell technology to the market.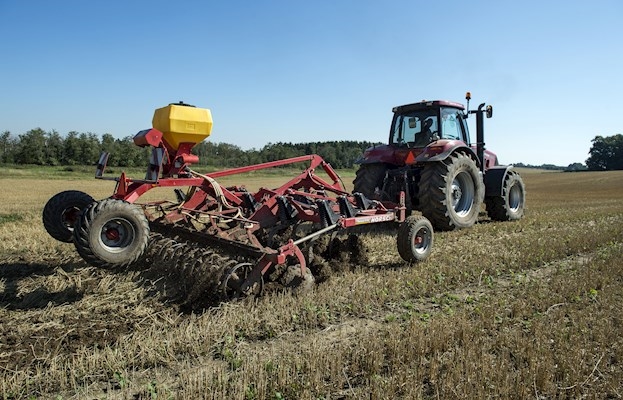 Case
Knowledge coupon improves the product, the productivity and the potential
Thermal spraying improves wear and metallurgical properties on ploughshares and hence Mølbro increases and improves production without compromising the quality.