LEAN in processes and organisations
Advice and sparring on integration and optimisation of LEAN to streamline and improve internal processes.
The purpose of the improvement tool LEAN is to free up resources in your organization, which you can convert into increased customer focus, improved quality and/or higher profits. 
Using the LEAN tool, the hidden bottlenecks and wastages in the internal processes of your company become visible, and you gain access to these hidden resources.
Using LEAN to increase employee efficiency
One of the benefits of introducing LEAN is that the productivity of the individual employee increases without increasing the workload. Thus, LEAN has a direct impact on employee satisfaction since employees no longer experience the frustrations associated bottlenecks or inefficient procedures.  
We provide coaching and training of your employees in connection with the optimization and development of your processes and organization. Our solutions are always tailored to your company and your specific needs.
LEAN targeted on the focus areas of the company
There may be circumstances that provide special challenges in a particular area of your business. In such cases, we target this area in order to improve efficiency. Our recommendations may include measures such as merging, or splitting, departments. 
We have an in-depth experience with implementing LEAN, and in performing LEAN trainings. Our LEAN trainings are customised to your particular business and organization. We are committed to a practical approach, so that you achieve concrete results and changes while learning and developing the LEAN tools.

LEAN integration across the organization
Based on an analysis of the value stream, you, and your staff, implement the improvements through a shared improvement culture (Kaizen) involving all staff groups. 

We ensure that LEAN becomes an integral part of the existing management system in your company (such as ISO 9001, ISO 14001 or OHSAS 18001 / ISO 45001). In this manner, you are sure to meet your own requirements regarding your management system, as well as any requirements from your customers.
Developing LEAN strategies in cooperation with the management
In order to effectively integrate the LEAN strategy in your business, it is essential that the management become actively involved in the process. We tailor our solutions to your business and its specific needs. This includes for example:
Training in LEAN management
Training and coaching of employees in LEAN methods and tools
Implementation of LEAN concepts
Follow-up on the practical implementation of the improvement project
Establishing a joint action plan for further development
Ensuring that LEAN is integrated into the existing management systems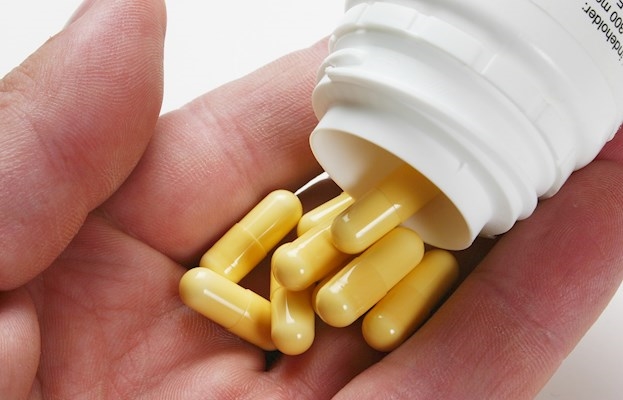 Case
Efficient improvement culture takes root
H. Lundbeck has successfully implementing the Kaizen improvement culture with our help.