Drone inspection of power lines and civil infrastructure
FORCE Technology's drone solution provides you with fast and thorough inspection of bridges, power lines, buildings and rooftops.
Today, an increasing number of companies are using drone technology for visual inspection, as it is a cost-conscious and effective way to inspect at heights and inaccessible areas.

The use of drones for inspection of power lines, civil infrastructure etc. offer advantages such as:
quick overview and evaluation of the condition
sharp and detailed photographs of defects
high quality images and video
preventive maintenance planning and optimised production
access to hard to reach areas
reduced downtime
high level of personnel safety.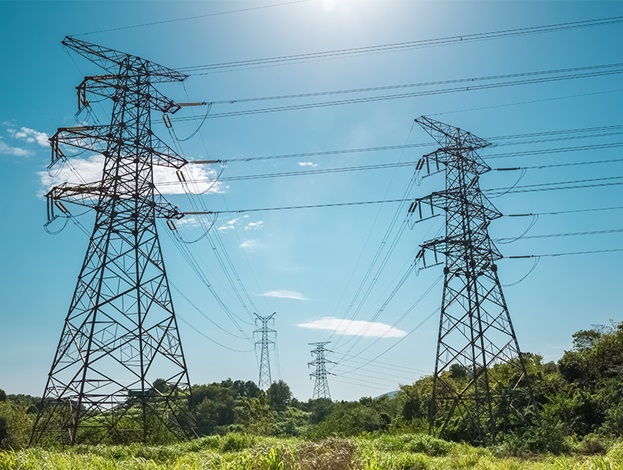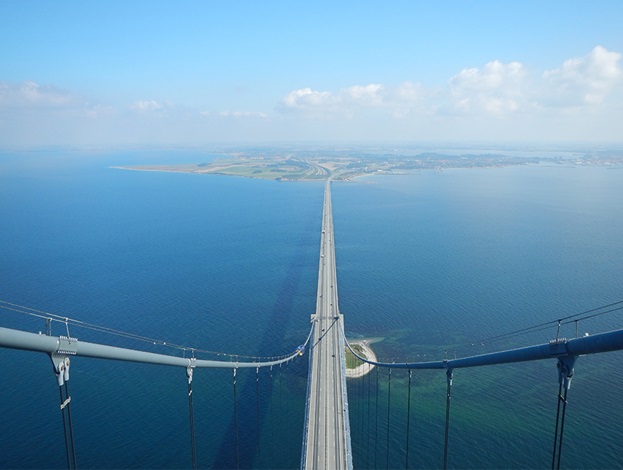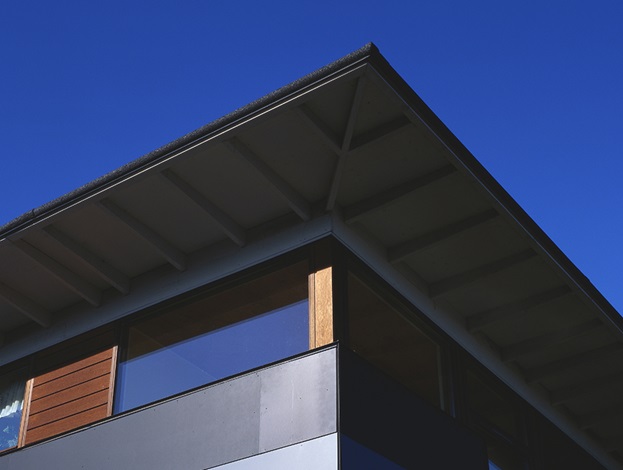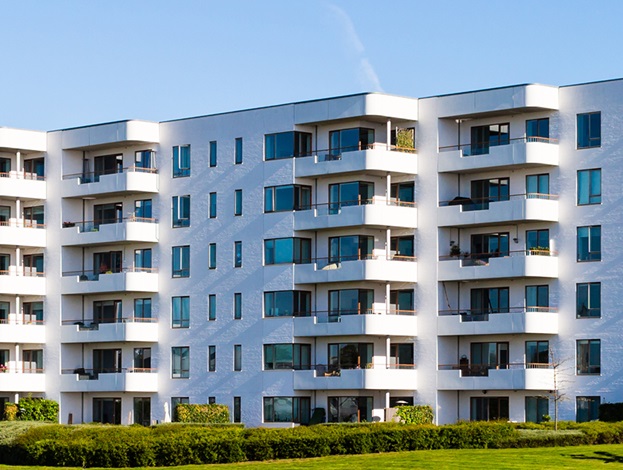 Drone inspection of the power grid – power pylons
Drones can be used to inspect power lines and power pylons for bird's nests, lightning strikes, rust/corrosion and damaged bolts.  Our drone solution system takes into account the magnetic interference of the power lines which affects the drone compass. Therefore, we can fly extremely close to the power lines, and as a result provide high resolution images and data, useful in the optimisation of your maintenance plan.
Depending on your needs, a high-resolution camera or a thermographic camera is applied. The drone solution system makes it easy for our experts to sort the images and make detailed reports, which provide the exact data as to where the image was taken and the exact location on the power lines. An otherwise immense and almost impossible task, as many of the images will look alike.
Bridge inspection by drone
We can inspect all kinds of bridges, irrespective of them being on land, connecting islands or spanning divisions in a landscape. Our drones can view an item at any angle between +45° up and 90° down. An ability which is particularly useful when inspecting bridges.
Flying underneath or above the bridge to inspect for damages in the concrete, corrosion etc. without the cost of e.g. a rope access team makes aerial UAV inspection an attractive alternative.
Building and rooftop inspection
A proactive inspection of buildings, rooftops and gutters or documentation of material damages after storm or other accidents is easy, safe and fast with our drone inspection solution.
Both still images and video is useful when inspecting rooftops, facilitating the detection of faults or defects. The drone can also be used for detection of heat related faults or defects inspection. For this kind of inspection a thermographic camera is attached, which quickly can pin out potential leaks.
The FORCE Technology drone solution
At FORCE Technology, we only use drones when we conclude that it is the optimal solution. Based on our extensive experience with and knowledge of all types of inspections, we always offer the best solution, tailored made for the job – with or without a drone.
Only experts ought to analyse data
During the aerial inspection, a FORCE Technology pilot operates the drone. During the flight, our certified NDT personnel usually operate the camera, record video and direct the pilot to the points of special interest and views of different angles of the construction.
Under normal circumstances, the drone inspection itself is quickly finished. The heavy workload lies in the analysis of the collected data, and the pictures taken by the drones. It is essential here to enlist relevant experts in analysis to obtain the full value from a drone inspection.
Someone lacking the necessary qualified experience may overlook a critical defect or fault, possibly with fatal consequences. For instance, an inspection concerning a steel construction requires an expert metallurgist to analyse and interpret the data.
An inspection report is produced, based on the analysis of the data, and is usually divided into categories of red, yellow and green priority according to the seriousness of the damage. This report can if needed include a service plan, with recommendations to cost-effective improvements.