Digital X-ray inspection
We carry out digital X-ray inspection of everything from laser welds and electronic chips to paintings and Bronze Age swords.
You name it, we scan it 
We have access to the latest technology in terms of digital detectors both fast and/or high resolution detectors combined with state of the art X-ray sources. We can provide your company with expertise in areas that include, but are not limited to:
inspection of product assemblies for verification of position of hidden parts in the product. 
calibrated measurements of the position of such parts can be performed
advice and counselling regarding verification of prototypes for instance welds, bonds or other joints
preparation of non destructive procedures for inspection of parts
help concerning error detection in parts like electronics, sensors etc
inspection of impact using high density tracers (in liquid form) for instance in composites, honeycombs, wood etc
general advice in selecting an optimised method for non destructive testing (NDT) for a certain inspection application
inspection of 0-series or other limited number of parts (typical < 500) according to your requirements.
A selection of inspected objects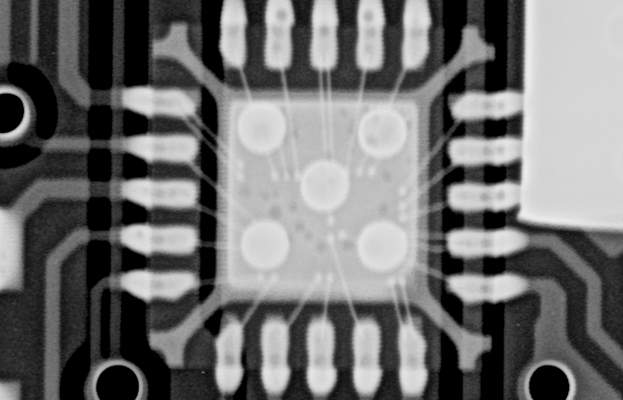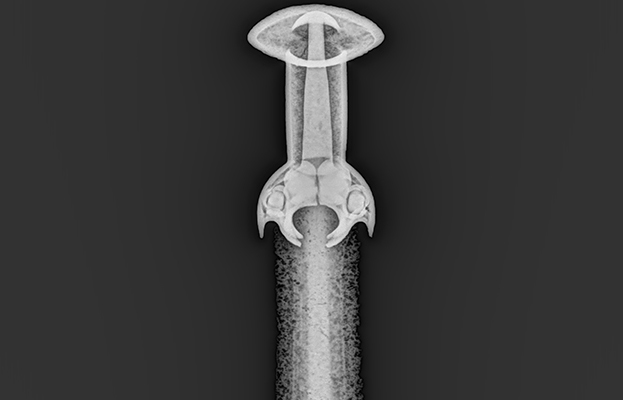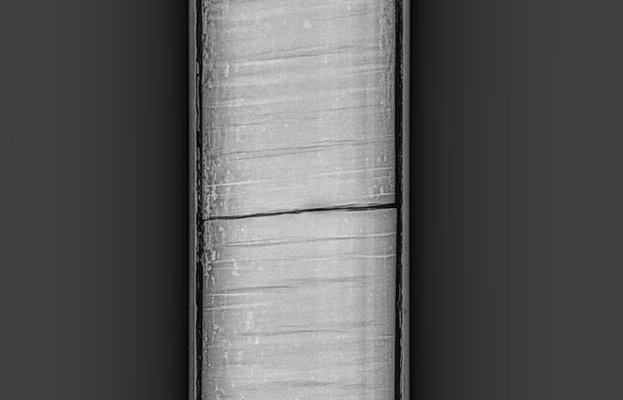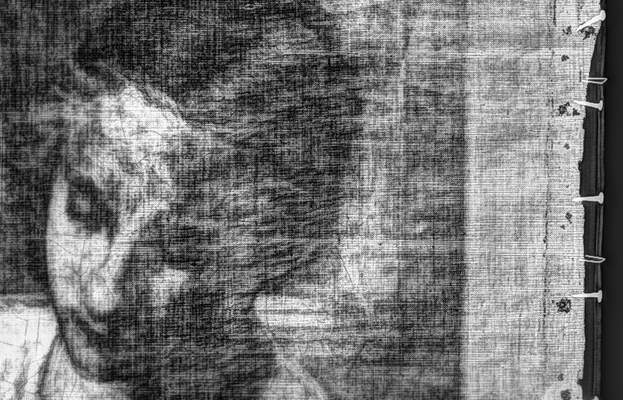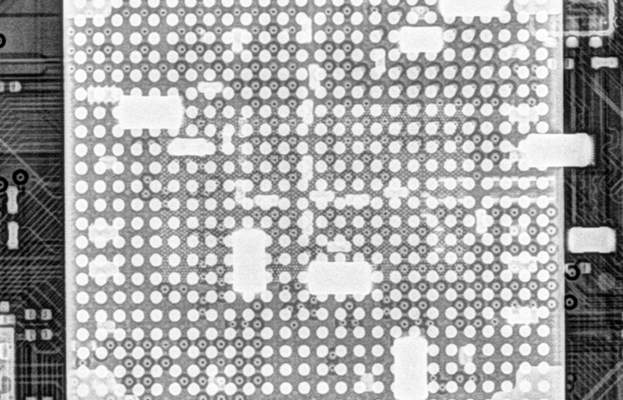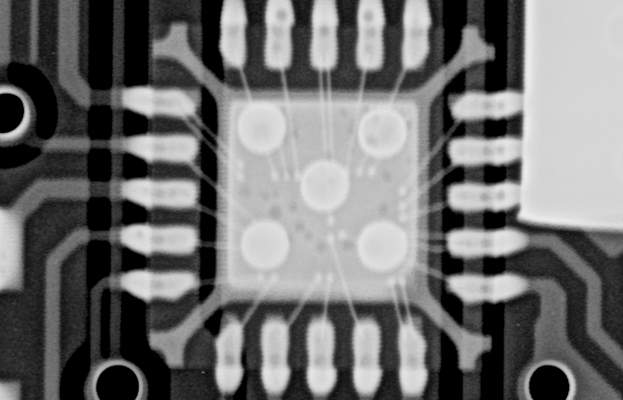 Fast and flexible digital X-ray inspection
Digital X-ray inspection has replaced conventional film based radiography. We are one of the leading suppliers of services when it comes to digital X-ray inspection. We carry out digital X-ray inspection of almost everything imaginable.
Digital X-ray inspection is a lot faster and more flexible than conventional radiography, as we can bypass the chemical processing and have ability to digitally transfer and enhance images. Also less radiation can be used to produce an image of similar contrast to conventional radiography. This gives advantages of:
immediate image preview and availability
elimination of costly film processing steps
a wider dynamic range, which makes it more forgiving for over- and under-exposure
the ability to apply special image processing techniques that enhance overall display of the image.