X-ray measuring systems
An X-ray measuring system can contribute to optimising production and improving product quality. Furthermore, the system can assist in maximising resource utilisation by minimising errors and waste.
Improve quality and production
We have developed and installed many X-ray measuring systems that help secure optimal production, maximum production yield and optimal product quality. We configure the systems to fit and live up to your specific requirements. 
Our X-ray measuring systems are built to optimise your production and product quality, reduce waste and consumption of raw materials and to document production.
We develop X-ray measuring systems for:
production control in pipe production
quality control of welds joining coils
production and process control of materials or products moved on conveyer systems
production control of flexible or rigid polymer based foam
Furthermore, we are OEM supplier of X-ray based core components and system parts to different industrial sectors.
Find a measuring system for your production
Below you can read more about our different X-ray measuring systems and download detailed product sheets. Please contact us, if you have any questions or inquiries.
In-line production control of pipes (TwinEye, TripleEye)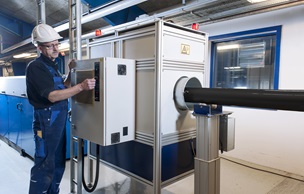 In-line quality control of welds joining coils (AWC)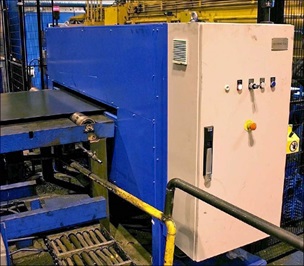 In-line production and process control (X-FORCE-Scan)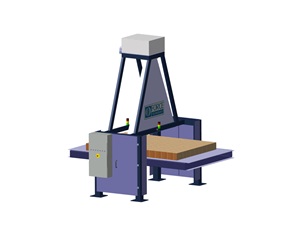 In-line inspection of flexible and rigid foam (PolyScan)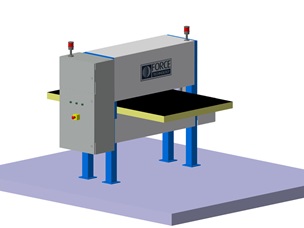 OEM supplier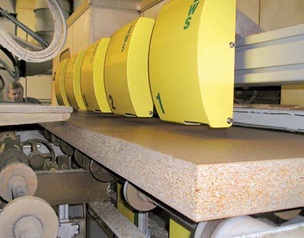 If you want to know more, please contact us.
Case
TwinEye X-ray measuring system monitors pipes in Brazil
FORCE Technology has developed and installed a TwinEye X-ray measuring system on National Oilwell Varco Denmark's new production line in the state of Rio de Janeiro, which produces flexible pipes for oil and gas extraction.
Case
Innovative X-ray measuring system for the plastic pipe industry
In 2014 FORCE Technology delivered a complete and innovative X-ray measuring system to an Australian pipe manufacturer. The system provides manufacturers of large plastic pipes with the opportunity to optimise their materials consumption and product quality
Case
Another TwinEye X-ray measuring system installed at LOGSTOR
By developing, manufacturing and installing in line X-ray measuring systems on production plants we help secure high and uniform quality as well as productivity at LOGSTOR.
Case
PolyScan ensures a good night's sleep
With PolyScan Dan-Foam achieved an improved control of their consumption of raw materials and got documented assurance that the density of their mattresses was as specified.