A safer and more sustainable world through technology
We strive to be sustainable in everything we do - environmentally, economically, and socially.
ESG: Sustainability in a business context
At FORCE Technology, ESG (environmental, social, and governance) is the backdrop of our strategy and documentation in the area of sustainability. ESG summarises our efforts, ambitions, and results in terms of our environmental, social, and corporate governance-related responsibilities.
Through this ESG-focused approach, we wish to ensure that our contributions to the SDGs are reflected in financially, socially, and environmentally responsible bottom lines by:
maintaining a green footprint by minimising our impact on the climate and the environment while optimising our resource and energy consumption
making a green mark through impact-driven services and collaborations with customers and partners
acting in socially responsible ways, focusing on diversity, compliance, safety, and health
operating a financially sound and responsible business
engaging in specific efforts and actions.
Our approach to ESG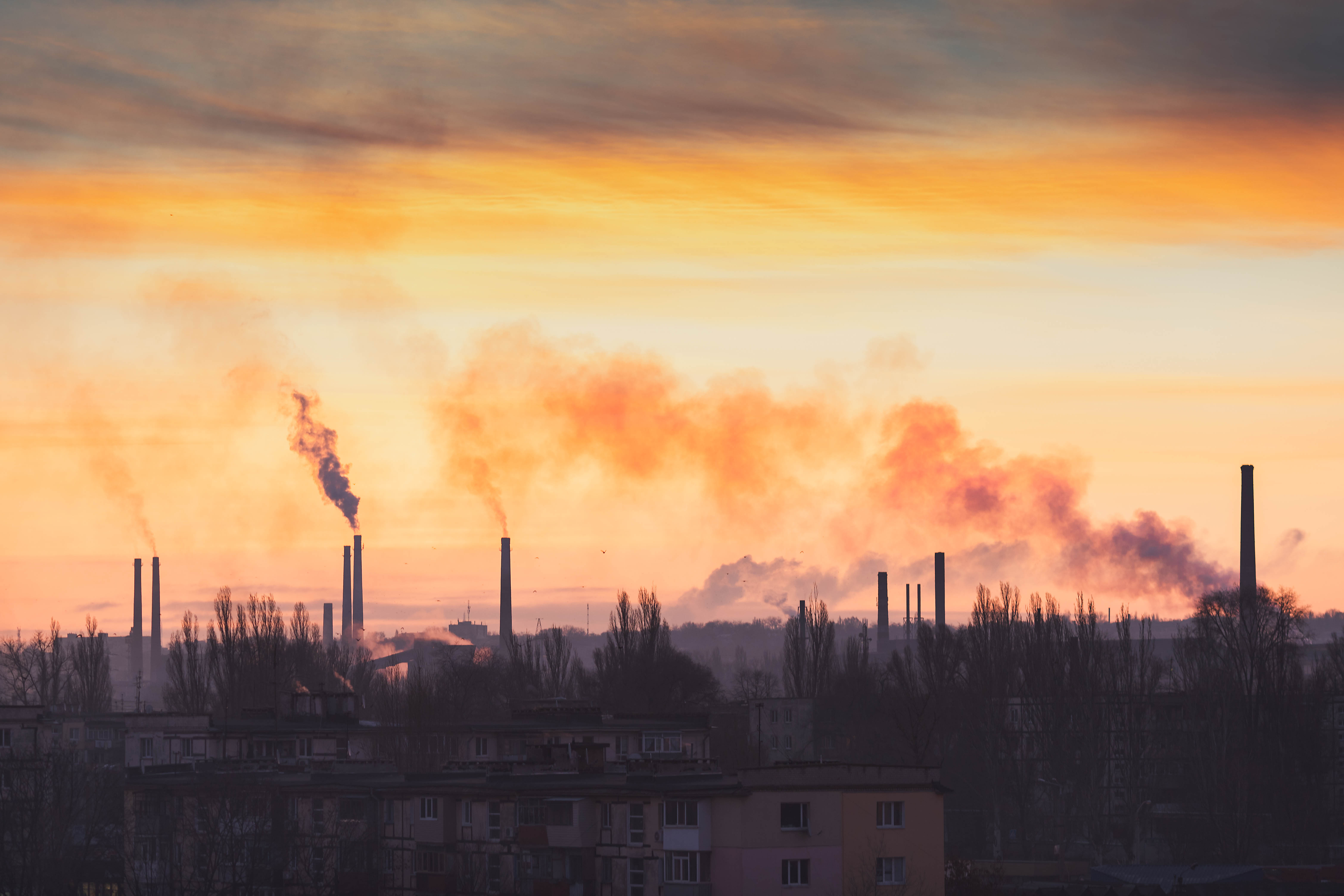 Environmental: The climate and environment
Our efforts to maintain a green footprint revolve around minimising our impact on the climate and environment while optimising our energy and resource consumption. In doing so, we aim to cut our total CO2 emissions by 25% by the year 2024. We support our customers in achieving their SDGs by continually developing and offering knowledge and services that promote a pro-climate agenda.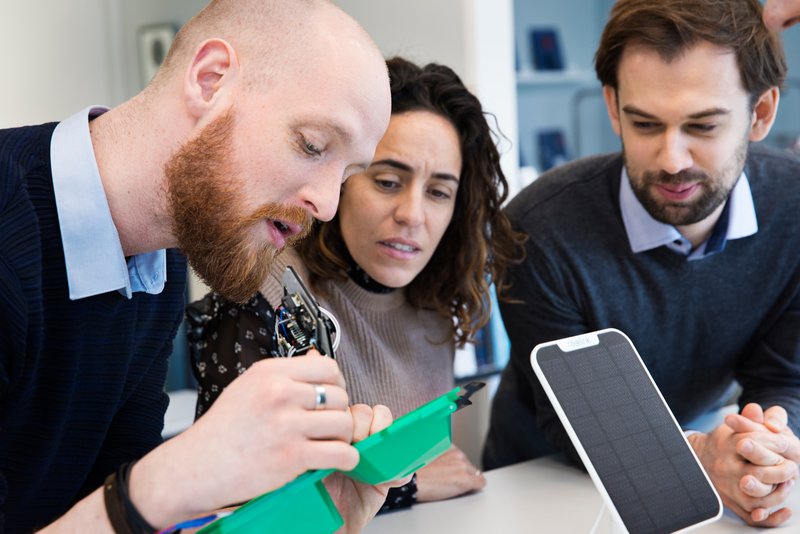 Social: Diversity, health, and safety
We work to promote gender equality, diversity in the workforce, and a culture of inclusion. Our efforts will promote mental and social health while supporting employees' physical health and well-being through high job satisfaction, productivity, and a sense of thriving - not to mention a prominent culture of safety.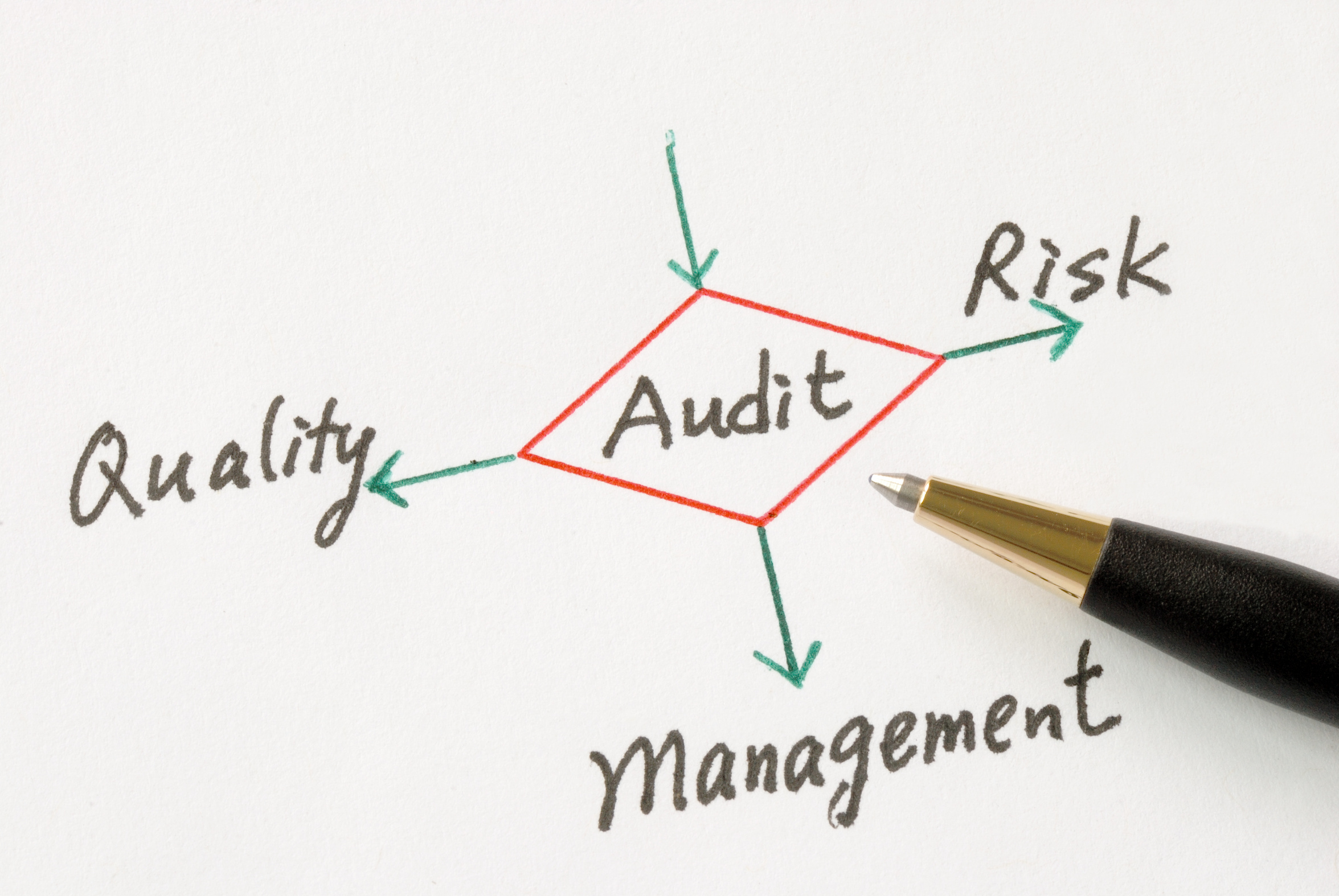 Governance: Management
We operate a financially sound and responsible business by adhering to our values and our code of conduct at every level of management. We take a data-based approach to documentation in order to create the best conditions and foundations for decision-making within management. We take ownership of ESG broadly, practise leadership, and participate in programmes and initiatives that support an internal and external focus on sustainability.
Go to certificates and accreditations
Our work supports the UN's sustainable development goals
FORCE Technology strives to create positive technological change while making our society safer and more sustainable. However, when we solve a problem using technology, we have to avoid creating new problems in the process. To that end, we wish to be sustainable in everything we do - environmentally, economically, and socially.
Our contributions to technological developments make a positive difference for people, businesses, and society as a whole. In view of this, contributing to the UN's sustainable development goals is a natural extension of the work we already perform.

How FORCE Technology is committed to supporting the SDGs
We take pride in being a credible business that leads the way in ambitions, initiatives, and practising what it preaches. In our perspective, sustainability is not a concern for management alone; every level and corner of the organisation is involved.
We support the sustainability agenda broadly, and we are committed to supporting the UN's sustainable development goals, both within our organisation and through demanding sustainability from our suppliers, customers, partners, and other stakeholders. We are committed to supporting all of the goals on a global scale, with particular emphasis on the goals with the greatest impact on the world around us.
Through innovation, we support our customers and partners with technological solutions that make their operations more sustainable. We use technology to improve performance within our collaborations, and to make workplaces and environments sustainable and safe. We are also contributing to the twin transition by developing and using digital twins in support of solutions to climate- and environment-related issues.
We are ready
The world is facing numerous serious challenges: climate change, health crises, and digital threats, to name just a few. The SDGs are the solution—and we are committed to translating these goals into actions.
Read more about the UN's sustainable development goals.