AM Link
AM Link is a cooperation between the best 3D print companies in Denmark. This means that we hold the competencies to help your product regardless of method, test and material.
FORCE Technology's AM Link is a partner network that gives companies access to all skills relevant to 3D printing. It translates into freedom in design purposes, as printing method or material is not the limitation. Likewise, testing, verification and documentation are also part of the services.
International network of 3D print experts
Via our extended network of partners within the field of additive manufacturing (AM Link), we are able to offer access to experts within virtually any field of expertise within AM, whether it be 3D printing of intricate parts for medical implants, knowledge in materials, be it powders or wires or quality assurance using 3D GOM-measurements, CT-scanning or advanced ultrasonics.
FORCE Technology hosts the AM Link network of experts and serves as a hub for access to the foremost expertise to all aspects of 3D printing, regardless of printing method, material or technology.
The network spans expertise in plastics, composites, metals and even concrete, as well as expertise in the relevant testing methods and their shortcomings. A true one-stop shop for anything linked to 3D printing specifically and additive manufacturing in general. 
3D-printed model for test in the towing tank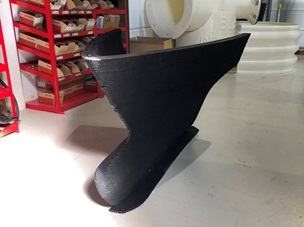 Surface treatment with rubber using AM technics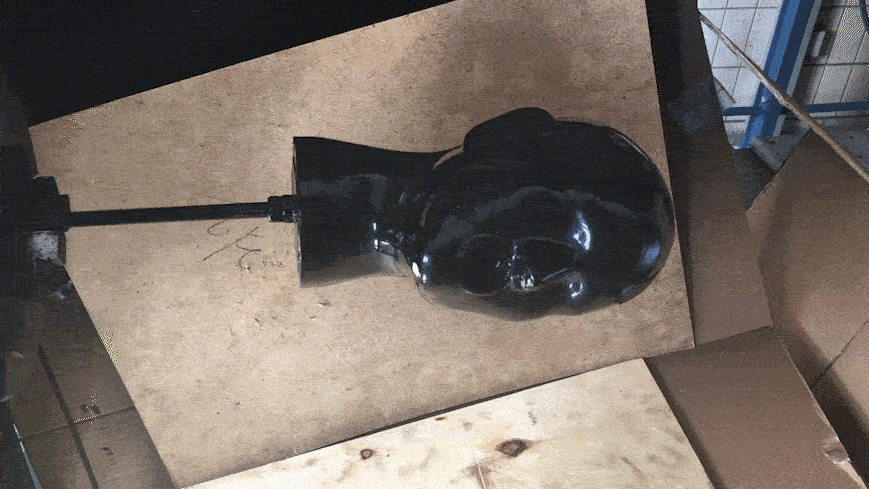 Measurement system, 3D-print based on a CAD model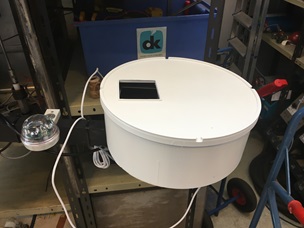 Pump wheel, 3D-printet in nylon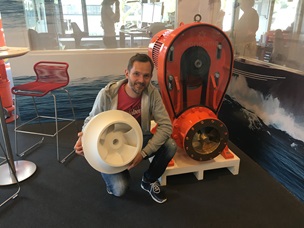 Rapid manufacturing of test heads for testing of PPE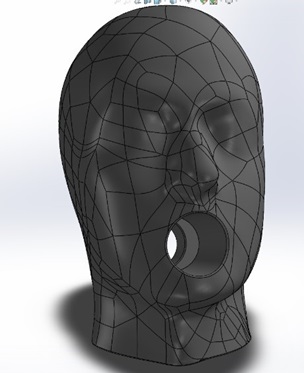 FAQ
What is AM Link?

Additive results-oriented manufacturing network, operated by FORCE Technology, containing national and international partners of Danish and European companies who are all specialists in their respective fields. Competences within:

3D printing in polymer, composites, concrete, ceramics and metal
Thermal coating on surfaces with high wear or which are exposed to high corrosion
Laser cladding; Construction of worn surfaces and repairs of metal items in the same or stronger metal
3D scanning: High-precision 3D scanning of components
3D printers: Several retailers that have everything from the smallest and most affordable to the large and advanced
Topology optimization of design for reduced weight and material consumption
General design tasks.

Benefits of AM Link

Quick clarification and initiation texts of your task or project
Large production capacity
Development courses are possible
Network consisting of more than partner companies and over 50 other contacts to specialist companies
The project manager is technologically independent and recommends the most suitable material and technology
The project managers in AM Link are industrially experienced with specialist roles at FORCE Technology
Advises and helps with innovation applications where you can get support to develop your productThe network consists of 26 official partner companies and over 30 other contacts to
Advises and helps regarding applications for innovative product development