3D print - test, consultancy and printing
Make sure your 3D-printed items and components live up to requirements and standards.
Whether your needs are for a specific component to be 3D printed, its performance to be verified or tested, or for optimization of a 3D printed product, FORCE Technology offers relevant know-how and access to all the relevant technologies and equipment. Besides, we can help you with quality assurance of your3D printed product or component.
3D printing and testing in-house
Building on our extensive knowledge in the fields of testing, materials technology and laser processing, FORCE Technology offers access to one of Northern Europe's largest facilities for additive manufacturing, capable of printing metal components upto 5 m in length with a width of 1 m, and a weight limit of 3 tons. Larger parts come with a coarse finish, short lead-time and customer specified geometries.
Our facilities include destructive and non-destructive test facilities for the qualification of 3D printed parts, including simple dimensional verification, methods for verification of intrinsic indications inside parts as well as verification of materials properties such as mechanical properties and fatigue.
Implementing 3D print in production
With 3D print stepping out of the shadows of prototyping and entering production, you may find that you require know-how on quality assurance or a need to adhere to specific, relevant industry standards.
We partake in national and international standardization work within the field of standardization of 3D print, in all relevant aspects from production to quality assurance, HSE and training of operators for 3D print. The know-how gained from these activities is put to play in our advisory services to the industry, allowing for an early implementation into the production strategy.
Do you need to establish confidence in the performance and quality of your 3D printed parts? Building on our expertise and know-how within materials science, testing and qualification, we offer assistance in terms of relevant test methods, for the qualification of your 3D printed products, both via advanced or simple inspection methods in-house, as well as via specialist know-how. 
We point you in the direction, where qualified assistance is to be found.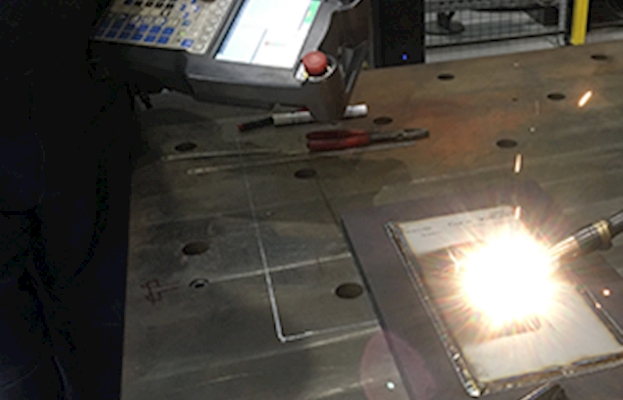 Case
SPX FLOW solves wear problems in pressure vessels
3D laser cladding helps solve wear and tear problems in food processing plants.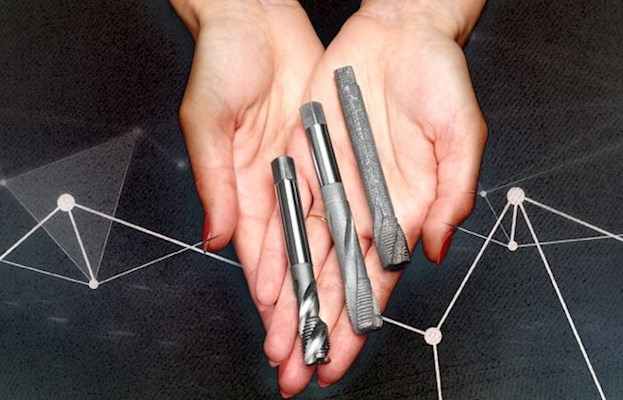 Case
3D printing of tools
Thürmer Tools 3D-prints tools and compares them to traditionally printed tools.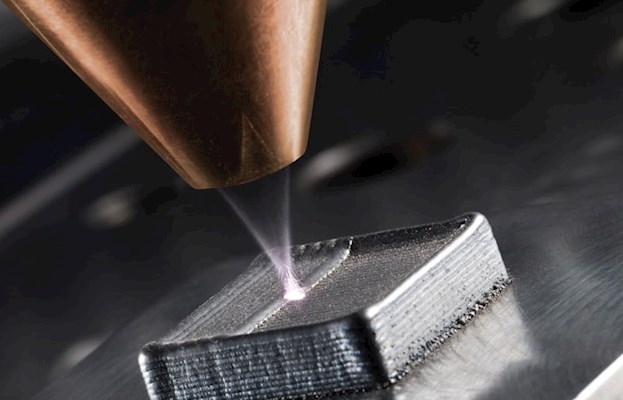 Article
AM versus CNC machining
Additive manufacturing saves money.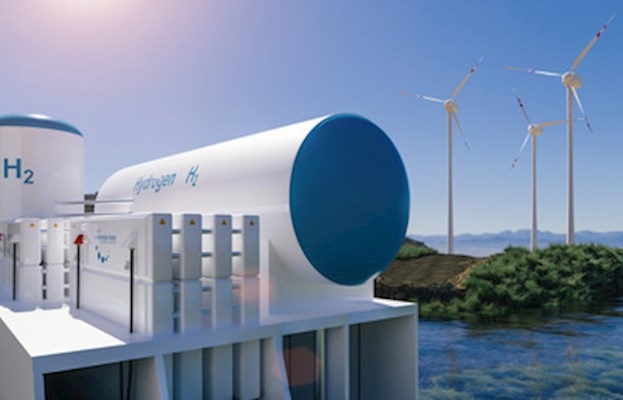 Article
High performance electrodes for Power-to-X-electrolysis
Validate your electrode design at our facilities to ensure a cost-effective manufacturing process.