Network partners in AM Link
In connection with AM Link, a network of Danish and foreign companies, knowledge institutions and stakeholders with competencies within 3D printing has been created. They are called network partners and their special competencies are involved in relevant tasks performed by AM Link.

3D Ceram has been producing ceramic parts by additive manufacturing since 2005: the CERAMAKER printer. In 2015, 3DCERAM did decide to market 3D printing lines based on the CERAMAKER printer and associated services.
---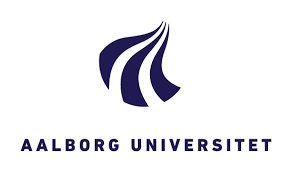 Through strong interplay between staff and students and intense collaboration with public and private sectors, they offer degree programs with a real-world approach and provide world-class research.
This results in new insights, new solutions to societal challenges and knowledge that changes the world.
---

Air Liquide aims to deliver innovative gas solutions and technologies to customers, driving their performance and helping them reduce their environmental impact.
---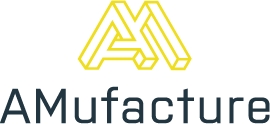 AMufacture is a manufacturing partner within FDM, SLA, SLS and MJF. They deliver innovatiove solutions from development to production supply chain, from concept to functional parts. Access to leading technology, with expertise within small and large scale AM, CNC and injection moulding.
---

BLB Industries AB manufacture standard machines but can also design and customise machines to the customer's individual requirements both in terms of size and number of extruders. 
Standard machines delivering build volumes ranging from 1500 x 1000 x 1000 mm up to 2000 x 2000 x 1500 mm. 
By having an open system using granule extrusion and high-quality linear systems they have a versatile system that allows for rapid printing. Printing output ranging from 250 g/h to over 30 kg/h can be achieved depending on the type of thermoplastic and nozzle used. 
In many cases they can use customers' own specific thermoplastics, thereby eliminating the need to test and develop new materials. 
---

Cadsys is a supplier of technical software solutions and services for engineering departments, within CAD / CAM / CAE / PLM and solution provider in Additive Manufacturing and 3D printers
---

Danfoss is dedicated to engineering solutions that can unleash the potential of tomorrow. Delivers equipment within Fluid control equipment, pump, seal, valve manufacturing, climate & energy, and has a high focus and knowledge on utilizing additive manufacturing technology
---
Danish Advanced Manufacturing Research Center (DAMRC) is a research and development centre for advanced manufacturing technologies and materials that develops and transforms the latest knowledge into practical solutions in close collaboration with the universities for the benefit of Danish industrial companies' global competitiveness.
---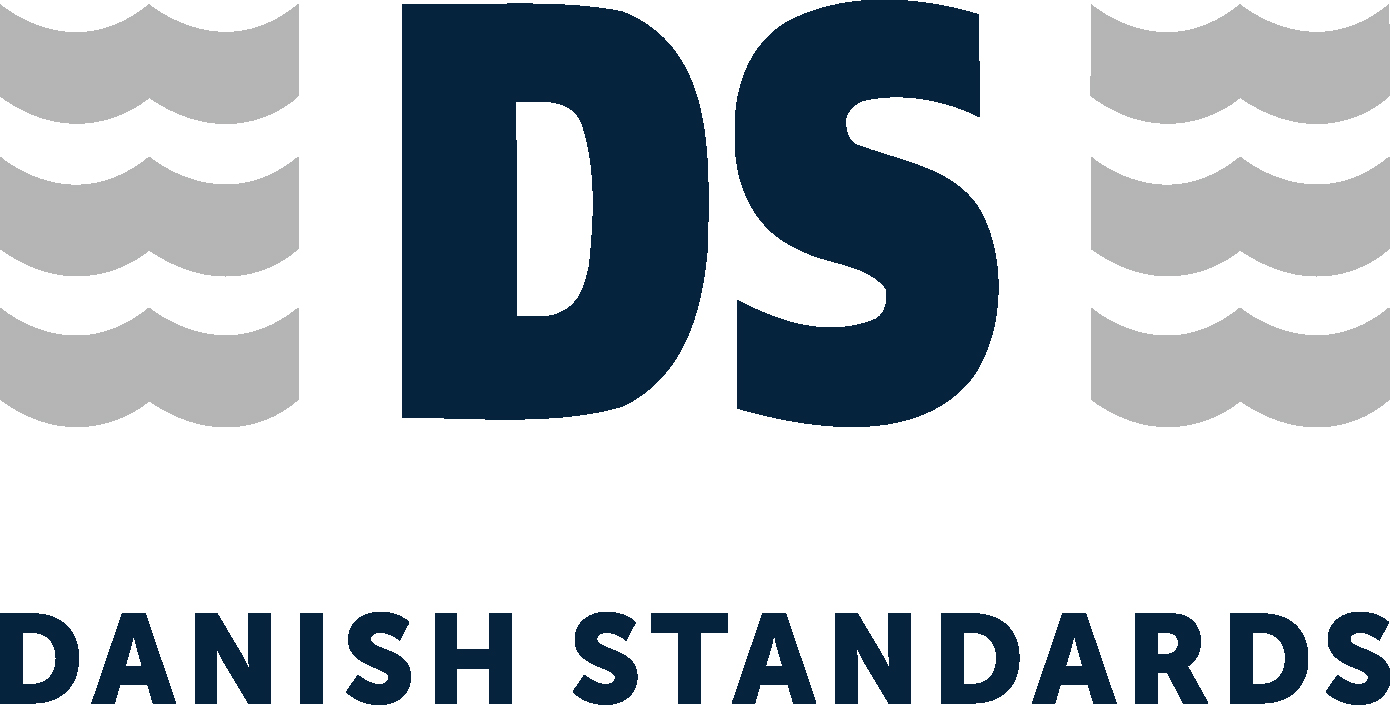 Danish Standard is a communicator of standards and facilitator for standardization in Denmark, Danish Standards is deeply rooted in the Danish business community. Danish Standards provides a framework in which the business sector can meet on neutral ground and create a solid foundation for a future of growth.
---

Delfoi develops, markets and supports Industry 4.0 solutions such as production planning & scheduling (Delfoi Planner) and robot offline programming and simulation solutions (Delfoi Robotics) and related consulting services for the industry. 
---

DMG MORI is a  leading manufacturer of machine tools, our integrated technology, automation and digitization solutions cover turning and milling machines as well as the Advanced Technologies, ULTRASONIC, LASERTEC and ADDITIVE MANUFACTURING.  
---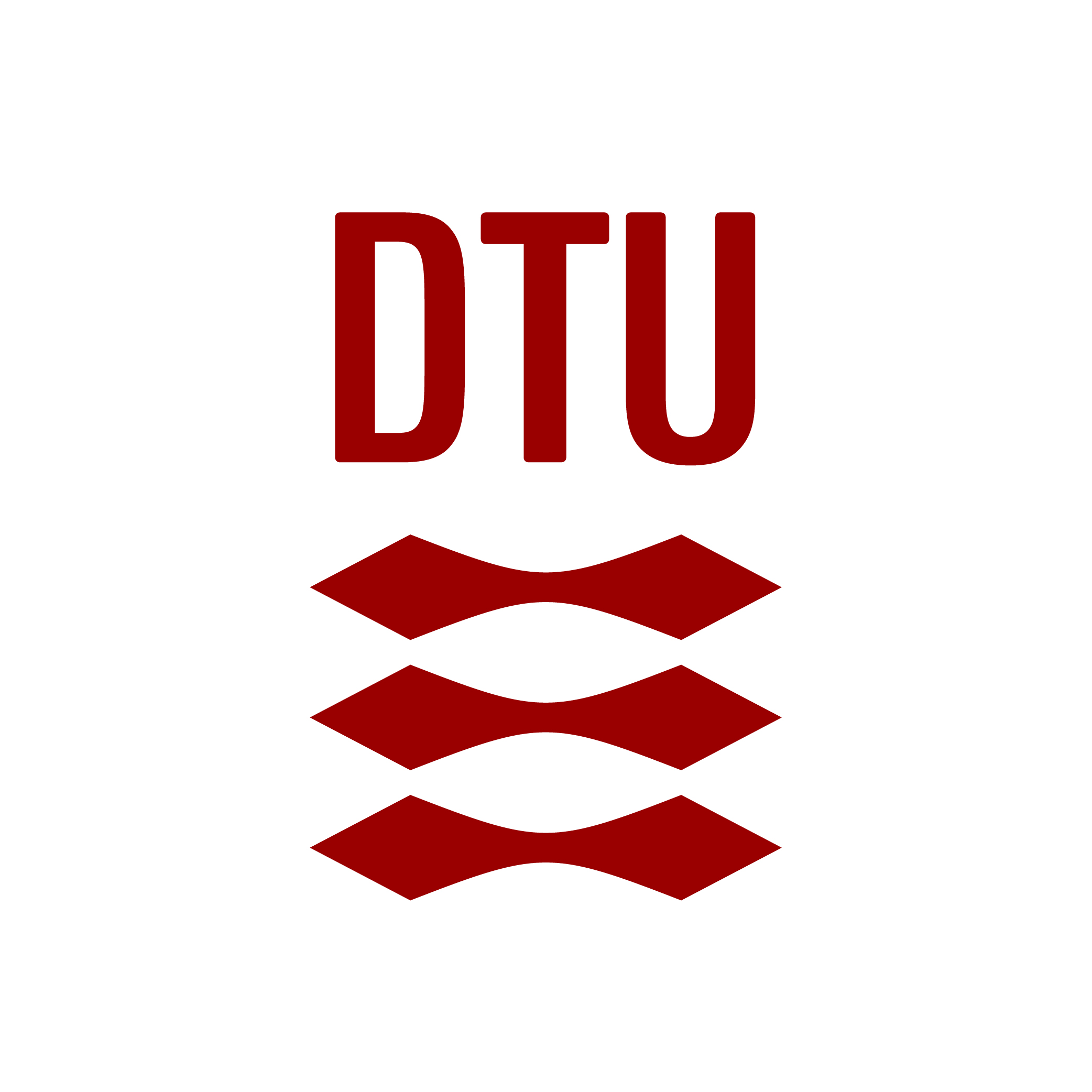 DTU is recognized internationally as a leading university in the areas of the technical and the natural sciences, renowned for our business-oriented approach, our focus on sustainability, and our amazing study environment.
---

Ensinger has over 50 years of experience in the extrusion of a broad range of engineering and high performance plastics. This expertise has led to our production of high precision filaments. Ensinger produces filaments made from high temperature plastics and offers application advice to all issues around additive manufacturing of high performance plastics. Where high temperature plastics are required in FFF (Fused Filament Fabrication) processes, Ensinger filaments are very well suited. There are stock materials available as well as the option to develop customized filaments.
Our filaments meet highest quality standards regarding tolerance and roundness deviation
The diameter of the filaments are strictly produced with tight tolerance specifications, in order to maximize quality output
Controlled raw materials allow us to produce very homogeneous finished products
Controlled residual moisture is assured by pre-dried granules and airtight final packaging
---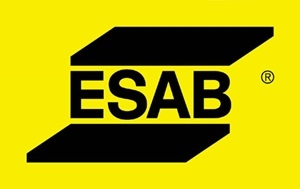 ESAB is a world leader in the production of welding consumables and equipment, including manual welding and cutting equipment, welding consumables, welding automation and cutting systems 
---

Jacob Hilmer Architecture is a dynamic and innovative design studio, where robotic technology and architecture found the base for innovative shaping. This approach makes the transmission from digital optimized design, to exact result in the finished product. 
> Read about Jacob Hilmer Architecture
---

Kvejborg offers handheld 3D-scanners, quality control, courses and scan to CAD-software to businesses to help them with the quality control of their parts.
---

Mechatronics Innovation Lab AS (MIL) is a national center for innovation, pilot series, and technology validation within mechatronic and other similar industrial areas. MIL is part of the national infrastructure in Norway for change in processes, products, services, organization and business models.
> Read about Mechatronics Innovation Lab AS (MIL)
---

In close collaboration with global industrial partners  MX3D's software engineers create intelligent, robust and easy to use robotic additive manufacturing technology enabling users to 3D print large objects in metal 
---

NEXTTECH is the place where companies get a unique opportunity to learn, test and produce using the latest technology in Additive Manufacturing (AM) - also often called 3D printing. A knowledge that will strengthen the companies' readiness and use of AM as a production method and equip them to exploit the opportunities of the future.
---

Nordbo Robotics A/S develops application software that enables the use of robots to automate complex tasks, such as deburring, grinding, and polishing. The software uses sensors to teach a robot new tasks and enable operators to easily process new parts without any programming.

Nordbo Robotics' focus on flexibility reduces change over time from weeks to hours and makes automation feasible in applications where flexibility is required.
---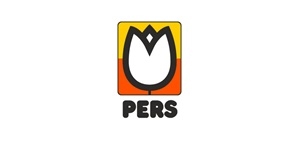 ---

Protech is nordic supplier of 3D-printere (Stratasys, Makerbot and desktop metal printers) and CAM/CAD systems with over 25 years of experience. Offers printers, education, service and materials. 
---

THÜRMER TOOLS specializes in thread cutting tools and produces high quality tools primarily for industrial enterprises and the offshore/maritime industry.
---

UMEC is dedicated to the machining of high-precision manufactured parts and accessories for all types of machinery for the automotive, aeronautical, defence, engineering, energy and medical sectors using CNC lathes, manual lathes, and latest-generation machining centres with materials such as steel, stainless steel, aluminium or titanium to meet the needs and requirements of our customers through turning, milling, welding, tooling, 3D printing or project development.
---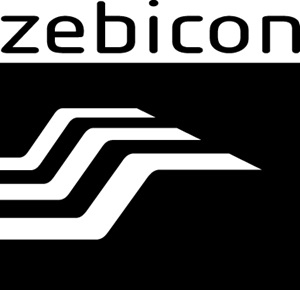 Zebicon specializes in 3D measurement technology as a provider of services and measurement systems. The company works with technologies such as 3D scanning, CT scanning, optical coordinate measurement and Laser Tracker measurement.
---

SAXOCON A/S is a consulting company specialising in helping businesses test, document, and certify that their products are in compliance with regulations and guidelines both in the EU and worldwide. We have specialists in toxicology, materials science, and supply chain management who understand the science, technology, and the intricacies of the regulatory process and bodies. We not only understand the regulatory process, we contribute to the development of the ISO 10993 series.