Data-driven risk assessment as a catalyst for green growth in the wind turbine industry
To support Denmark's climate goals and growth in wind energy, data-driven tech services must prioritize stability and risk reduction across the value chain as the industry expands.
Danish wind industry as a focal point of the 2050 climate neutrality goal
In 2020, the Danish government set a goal of reducing greenhouse gases by 70% by 2030, and of climate neutrality in 2050. Denmark has chosen to focus particularly on offshore wind energy, which is considered one of the most cost-effective technologies for mitigating climate change in the green transition.
Undoubtedly, this choice is also a product of the fact that Denmark already has a very strong position in the field of wind energy — not only presently, with the Danish wind industry taking the lead in turnover, exports, and employment nationally and internationally, but also in terms of being able to develop and bolster this industry-leading position in the future, such as by expanding Denmark's offshore wind capacity.
However, as the industry grows, so does its complexity: more vendors, more technical installations, more infrastructure, and consequently, more risks. This means that there are greater demands for risk management and minimisation, both quantitatively and proactively. These are challenges that individual actors must face in order for Denmark to continue pursuing its climate ambitions and its forays into the wind industry. 
In this project, entitled "Data-driven risk assessment as a catalyst for green growth in the wind turbine industry," we will support the larger, more complex value chains in the wind industry by managing and minimising risks from ideas through to implementation, and at the contact points between vendors and customers. Particular attention will be given to: 
wind turbine design, testing, and validation
turbine production
turbine installation and operation.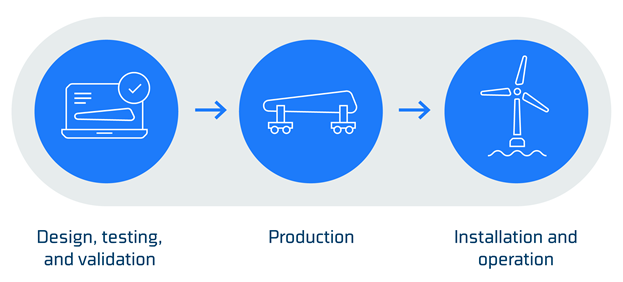 Technological services for minimising risks in the wind energy value chain
This project's ambition is to support the Danish wind industry by developing new technological services based on data-driven wind turbine risk assessment and turbine-related components.
Some of these services will minimise risks and waste while increasing efficiency throughout the supply chain; others will increase product reliability for wind turbines, safeguarding components against failure, reducing the need to shut down turbines, prolonging turbine lifetimes using evidence and data, and stabilising operations using predictive maintenance.
The project will thus support the safe, cost-effective expansion of Denmark's offshore wind capacity, thereby also guaranteeing growth for the Danish wind industry as a whole.
Risk-based services to benefit the entire wind industry
The project will support the entire wind energy value chain in Denmark. Danish businesses involved in the development, testing, production, and operation of wind turbines are the most important parties that will benefit from the project's results. 
The project will also interact with key actors in the wind turbine industry's value chain, including manufacturers, service organisations, SMEs, and large enterprises.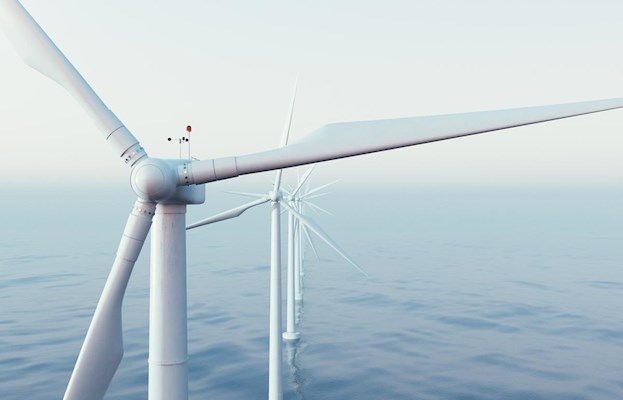 News
Research in optimised wind turbine blade production
AIOLOS project aims to lower cost in the green offshore wind energy with automation and digitisation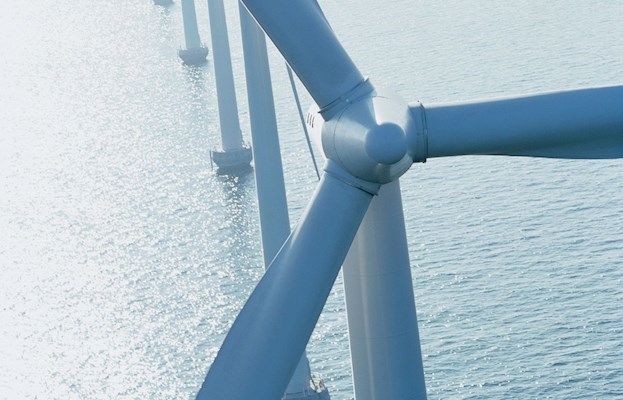 News
Risk management in wind farms
Danish research project aims at developing an automated solution to in-service inspection.
Climate Agreement
The development project supports the Danish Climate Agreement for Energy and Industry 2020.
European Comission
The development project supports the recommendations in "The European Green Deal" from 2019.
KEEP UP TO DATE WITH THE PROJECT
Sign up to receive news from and about the project - or send your questions and comments.