Documentation of sustainability
Sustainable development and the green transformation are at the top of the agenda today, why many businesses and organisations are launching initiatives to tackle climate change and resource scarcity. FORCE Technology helps not only to identify solutions for them, but also to prepare documentation showing the status and effect of a given initiative.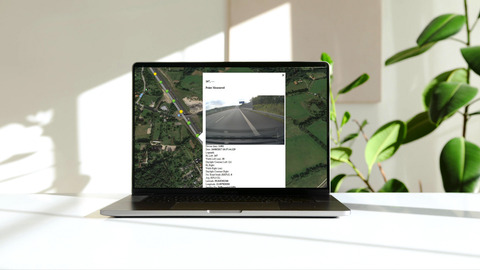 A key role in the green transition 
Environmental assessments play a key role in the green transformation, as they are the most objective method for demonstrating which part of a product's life cycle, or which of a business's activities, has the greatest environmental impact. Environmental assessments are also essential in documenting a business's efforts within sustainability and the green transformation.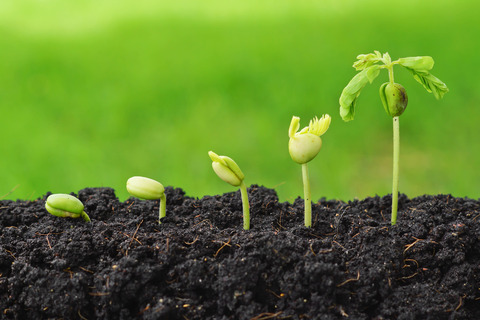 Documentation that creates value
At FORCE Technology, we leverage our impartiality and high level of professional expertise to help our customers meet regulatory requirements and stakeholder demands.
As an accredited certifying body preparing environmental assessments in accordance with internationally recognised standards, we offer consulting services on the environmental impact at both the business level and the product level, and we offer solutions and alternatives. We also consult on everything from carbon neutrality to sound environmental communication and the preparation of materials used for communication, resource optimisation, and reuse.
Sustainability documentation to fit every need  
To support businesses' green transformations, we at FORCE Technology offer environmental impact assessment and other services in the following areas: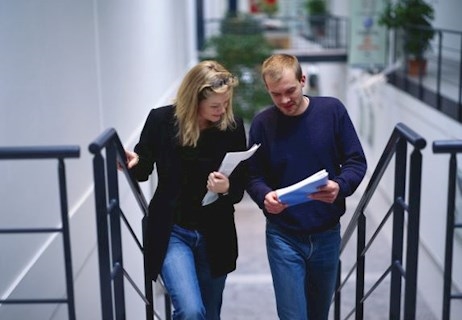 CO2 verification and certification
Our subsidiary, FORCE Certification, also offers CO2 verification and certification within management systems, including Environmental Management (ISO 14001) and Energy Management (ISO 50001).

For more information, contact
Christine Bang Kragelund
Business development manager
T: +45 42 62 70 93