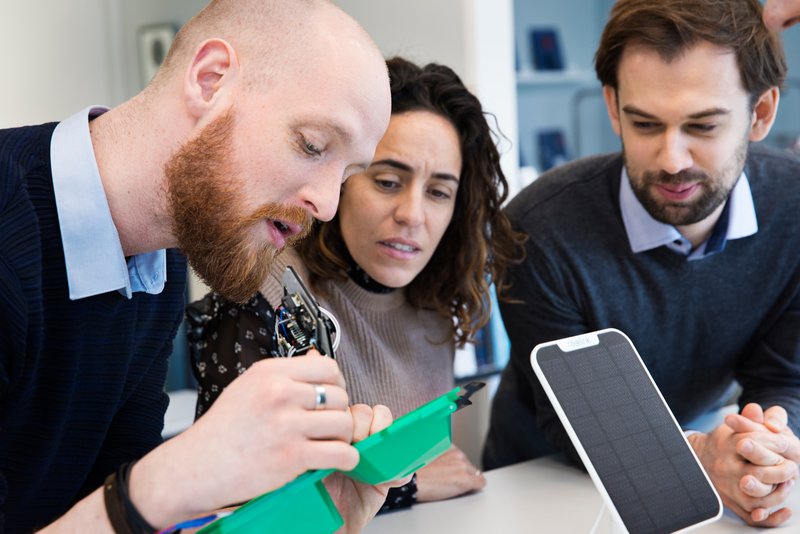 Together we create results
Together with our customers and partners, we help to create growth and wealth and make a concrete positive difference for people, for companies and for society as a whole.
Unleash the potential
From rivets to welding. From oil adventures to wind turbines. From analog to digital.
Since 1940, we have helped companies and communities through major technological transformations, and we continue to help define the technological future.
Do you want to join us?