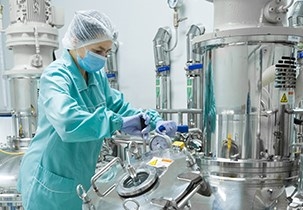 Life science
Optimization of time-to-market, production processes and market access for life science companies.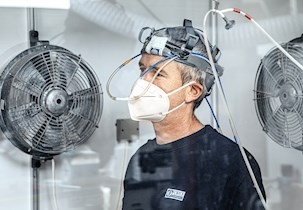 TEST OF PERSONAL PROTECTIVE EQUIPMENT (PPE)
Compliance test, analysis and approval of Personal Protective Equipment to ensure quality and documentation.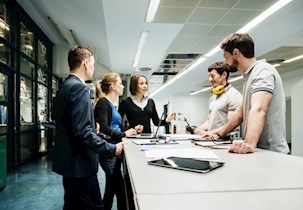 Services
Consultancy, test and on-site inspection within a wide range of industries and markets.
About FORCE Technology
FORCE Technology is a leading, international technological consulting and service company.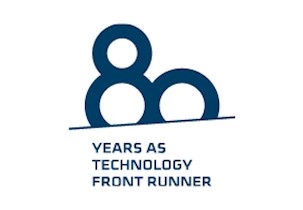 80th anniversary
From X-ray certification of steam boilers to IoT and digital twins — much has changed since 1940.