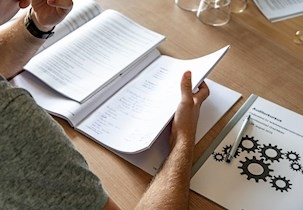 Courses and training
Courses and training help improve the competitiveness of you and your company. Visit and book our courses.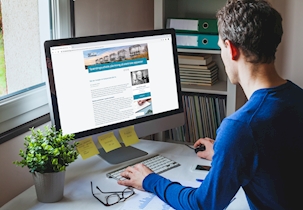 Articles
Get new insights in our collection of articles and publications on the newest technological knowledge.
Events
Stay updated on a series of topics within technological innovation - participate in our seminars, workshops and other events.